Konnect Radio celebrates move to brand-new larger studios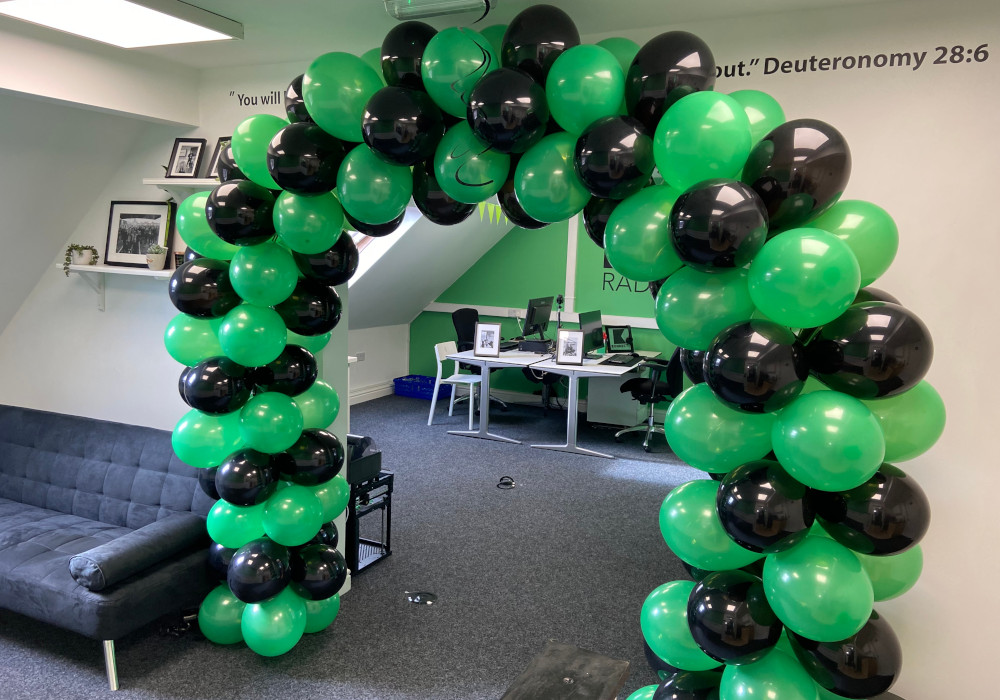 Konnect Radio held a special event for the official opening of its new and bigger studios, attended by people from across the UK.
The station says its growth and increasing popularity made it necessary for the relocation from its former studios in Denton in Manchester to a more spacious and advanced facility in Stalybridge.
With expanded space, the station is will be able to offer a wider range of services, including media training and live music on air.
Gareth Cottrell, founder and CEO of Konnect Radio said: "We are thrilled to open our new studios and take this monumental step forward in our journey.
"This expansion allows us to better serve our audience and continue delivering the unique blend of Christian and mainstream music that our listeners have come to love."