Late Show host on BBC Radio in North, Steffen Peddie to leave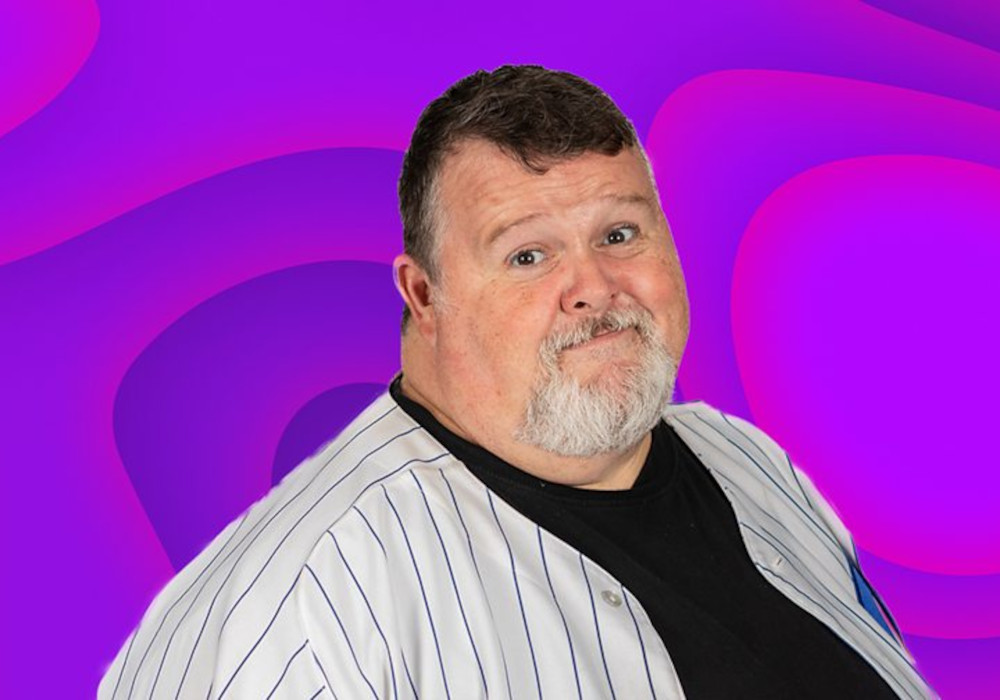 Steffen Peddie, is hosting his last week on the BBC Radio Newcastle and BBC Radio Tees Late Show.
Comedian, Peddie has been at BBC Radio Newcastle for just over six years, but that's coming to an end. Posting on social media, he said: "It's the end, but the moment has been prepared for."
As well as hosting the Late Show on BBC Newcastle and BBC Radio Tees Sunday to Thursday since May 2017, Steffen is also creator and host of GRIN UP NORTH, a weekly comedy show across both stations with two hours of gags, sketches and music on Friday evenings
He continued his social media post saying: "It's been great fun and sad to see it draw to an end. I wish the best of luck to those who are taking over the role, it's one of the best jobs I've had."
Steffen revealed that he's been told that he's on the list to cover on the stations, "so hopefully not my last foray into radio," he added. "Plenty more things to do on the checklist and will be fun being back full time to stand up, Santa, After Dinner Speaking, MC work and acting."
He also shared some positive news about other things he's going to do: "If you cannot get away without hearing my dulcet tones, good news!
"Dr Steven Hamm and myself have a weekly podcast starting this week called AGONY ISLAND. It launches this week and will be available on all good sites."
"It's the end, but the moment has been prepared for" pic.twitter.com/3ekZDrCs4y

— Steffen Peddie (@Geordie_Comic) October 2, 2023