Many Capital Returns – Global publishes podcast on Capital's 50th anniversary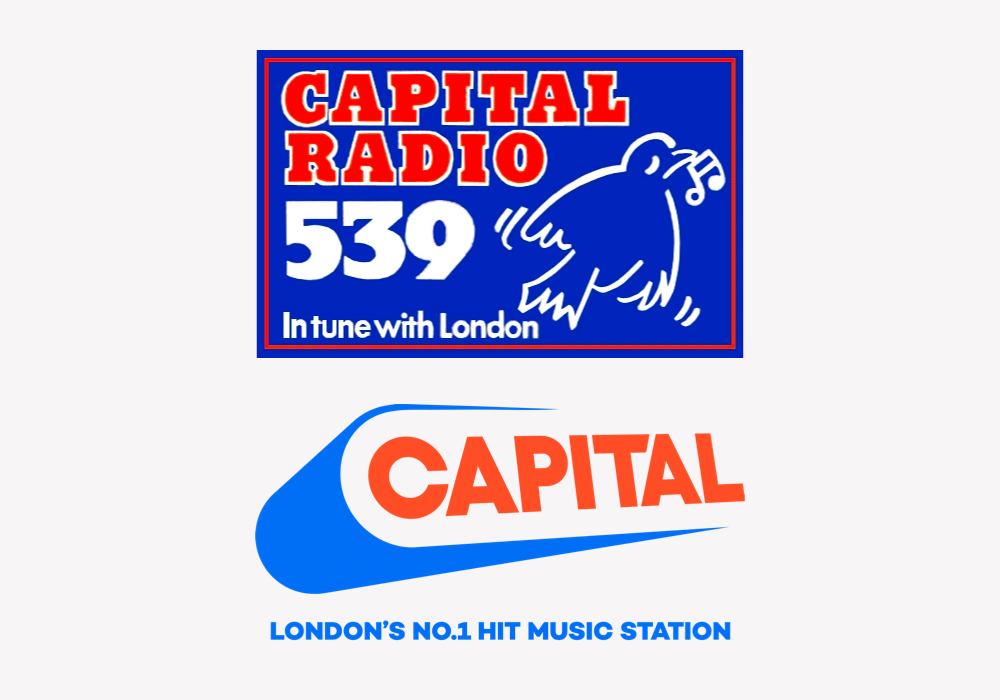 Global has published a podcast series on Capital's 50th anniversary.
The Golden Jubilee of the station is celebrated through four podcasts voiced by David Symonds, who presented the first show on October 16th 1973.
These days a national brand, 50 years ago Capital became Britain's first music-based, legally licensed, independent local radio station – serving the conurbation of Greater London.
David Symonds' breakfast show hit the airwaves immediately after chairman Richard Attenborough's opening greeting at 5.00 am.
Still broadcasting 50 years later, David tells his amazing personal story and reflects on Capital's hair-raising journey to air, its brush with bankruptcy just days from closure and its unique connection with Londoners.
His guests include many Capital pioneers, members of the board and the teenagers who, in 1970 on a beach in Sussex, dared to dream the dream of launching their own station.
Listen to the podcasts via Global Player.