Tributes paid to radio journalist, manager and commentator Martin Campbell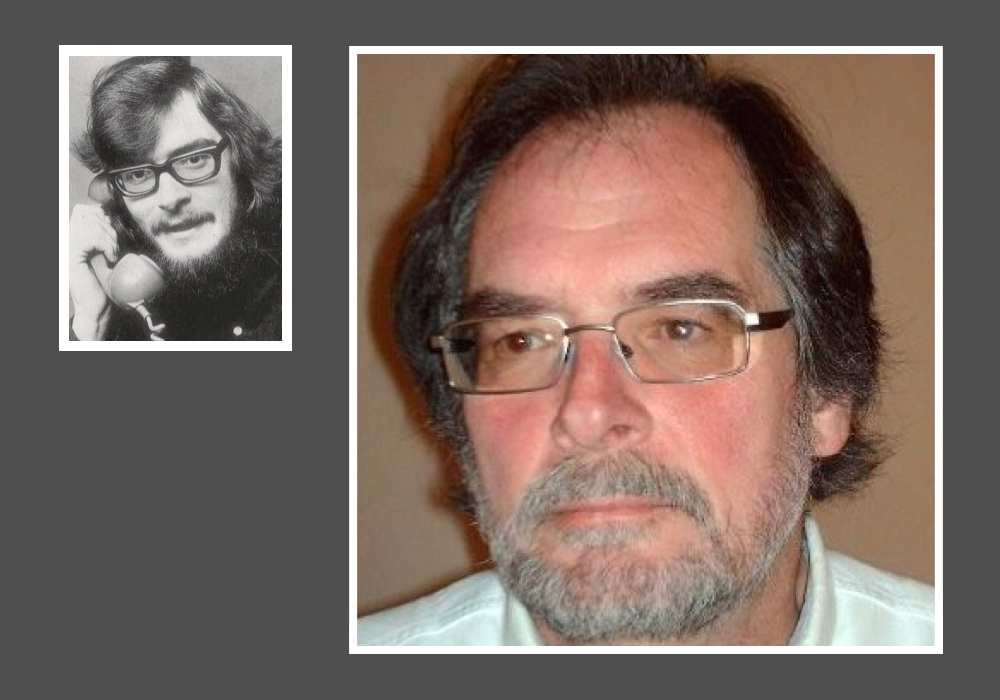 Radio journalist, manager and commentator Martin Campbell has sadly died.
Martin started his radio journey as a reporter at Pennine Radio in Bradford in the mid 70s, and went on to work in news and speech at Radio Trent, BRMB, GWR, Allied Radio and Talk Radio UK.
He spent three years as Head of News at the National Broadcasting School in London, and a further three years as Head of Journalism at Cornwall University.
Martin, a Radio Academy Fellow, is also well known for his time at The Radio Authority and Ofcom, where he was Chief Adviser (Radio) for 12 years.
In more recent years, he was Chairman of the Broadcast Journalism Training Council, Head of Compliance at Brand Conversation and Senior Programme Adviser
for BigFings MEDIA.
In a conversation with David Lloyd, Martin speaks about his love of radio and talks about his early work before radio, as a newspaper journalist for EMAP in the 60s.
Martin also contributed occasionally to RadioToday, with opinion pieces on changes in radio news, and appearing on the RadioToday podcast.
So sad to learn the news of the death of Martin Campbell. Trent, BRMB, Talk and the Radio Authority. Intelligent, funny, pragmatic, great company. A wonderful man. Thoughts with Jan and the family.

— David Lloyd (@DavidLloydRADIO) October 24, 2023
Oh no. Martin was such a helpful regulator and also a thoroughly nice bloke that brought a much-needed human touch to Ofcom. I'll miss him greatly. Thinking out Jan and family

— Paul Chantler (@PaulChantler) October 24, 2023
Taught me some my most memorable lessons on the importance of news – and asking the right questions. Another sad loss on the day we are gathering as an industry to mark the life of Tim Blackmore.

— Phil Riley (@radioriley) October 24, 2023
So sad to read this. He lived only 10 minutes from me and is still the best News Editor I ever worked with at Mercury. He encouraged me to be Head of Music which changed my life. RIP Martin and condolences to Jan and the family.

— Simon Osborne (@simonoradio) October 24, 2023
I want to pay my tribute here. Martin was my radio journalism lecturer at Falmouth and I could not have wished for anyone better. He was kind, generous and had great wisdom about radio. His teaching was a massive influence for me and I am so grateful to him.

— Steve Blower (@newscastersteve) October 24, 2023
Really sad. A kind, generous and very funny colleague at BRMB and beyond. RIP Martin.

— Marie Kinsey (@journotutor) October 24, 2023
Tragically the news has just broken that Martin Campbell, who was a good friend of Tim, has died this morning.

— David Vick (@DavidVick5) October 24, 2023
That's sad indeed. Rightly imposed (in his RA days) that fine when I did that thing on air that was 'wholly unacceptable'. Privately always told me it was one of the funniest things he'd ever heard. He was a genuinely lovely man. RIP.

— Jon Holmes (@jonholmes1) October 24, 2023