Two stations in Ofcom licence breach for not providing output recordings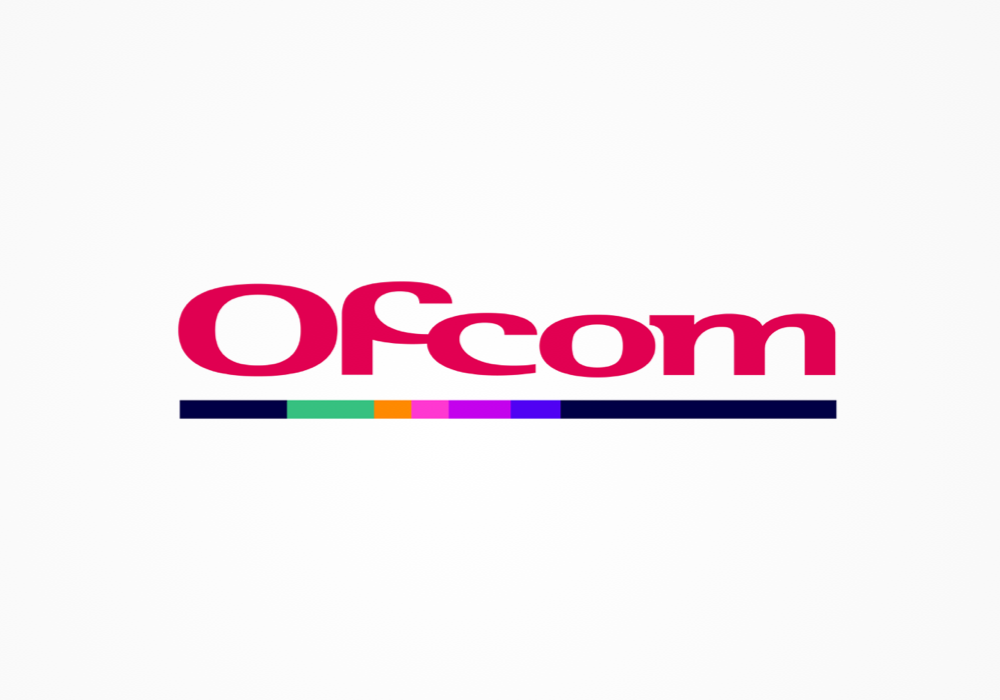 Two community radio stations have been found in breach of their licences for not providing recordings of their output to Ofcom.
Islands FM on the Isles of Scilly had a complaint made against it for not broadcasting its Key Commitments, but Ofcom could not check this as the station did not provide recordings for the full period in question.
The station did provide recordings for most of the time period requested, but was missing some hours due to a technical difficulty.
The missing hours were off-peak so would not have affected the Key Commitments, the station argued, but Ofcom dismissed this point saying each station should have adequate infrastructure in place to record their output.
In addition, Fiesta FM, a community radio station in Southampton, had a complaint made against it from a listener who said the service was broadcasting the output of another radio station and did not serve people with Latin American, Spanish, and Portuguese heritage living in Southampton or broadcast any programmes in Spanish.
Fiesta FM provided recordings for Ofcom to investigate, but provided the wrong week. When Ofcom got round to assessing the recordings, the retention period for retaining recordings of broadcast output had passed.
Ofcom also says it asked the station for a copy of the schedule for the week in question seven times but never received it.
After listening to the output, Ofcom found the station in breach of Licence Conditions 2(1) and 2(4), Conditions 8(1) and 8(2) and Condition 9(1) for not sticking to its Key Commitments.
Specifically, the station did not provide a service primarily for people with Latin American, Spanish, and Portuguese heritage living in Southampton, did not have original output for minimum 10 hours a day, did not provide locally-produced output for a minimum of 13 hours a day, and failed to provide recordings and a schedule for the dates requested by Ofcom.