UKCRN community radio conference to take place in Newcastle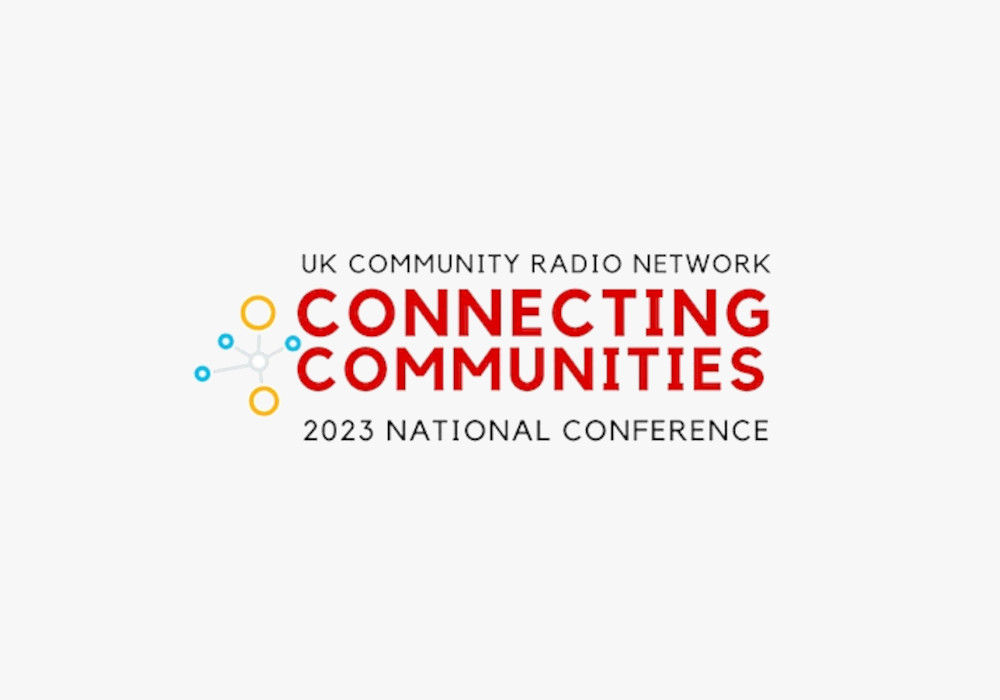 This year's the UK Community Radio Network, Connecting Communities Conference will be at Event Northumbria in Newcastle.
Taking place on Saturday 4th November, the conference is open to anyone interested in radio, from community radio, internet radio, student, hospital, BBC, and commercial radio.
As in previous years, the event has partnered with the Community Radio Awards, which will be on the same evening and at the same venue as the conference.
Nathan Spackman, Director and Co-Founder of the UK Community Radio Network said: "I'm delighted we can bring this year's Conference to Newcastle. The North East is filled with many great community radio stations, delivering local radio to their communities.
"The conference is an opportunity to showcase and celebrate, not just the local stations in the region – but the work of stations right across the country."
Aiir is the headline sponsor of the Community Radio Awards again this year and is extending its support as the headline sponsor for this year's National Community Radio Conference.
Ricki Lee, CEO of Aiir said; "We're really proud at Aiir to be supporting the UK Community Radio Network. The sector continues to grow and is in such an exciting place.
"We know how important it is for people in community radio to get the chance to come together, share their knowledge, learn and celebrate with colleagues from across the industry. It's such a brilliant opportunity and we hope everyone has a great time in Newcastle!"
Once again, the conference and awards will be offering a bursary scheme to support individuals who otherwise might not be able to attend. The bursary tickets will include a free ticket to both events, and a contribution towards travel costs.
The bursary can be applied for on the UK Community Radio Network website here, with the first round closing on 8th October.
Tickets are available from https://communityradio2023.eventbrite.co.uk/. The conference schedule is due to be released soon, with more details on its website here: https://ukcommunity.radio/conference
The conference will again play host to a trade fair and any business or organisation interested in being involved in the conference or the awards should email hello@ukcrn.radio