University of Sunderland celebrates 25 years of radio studies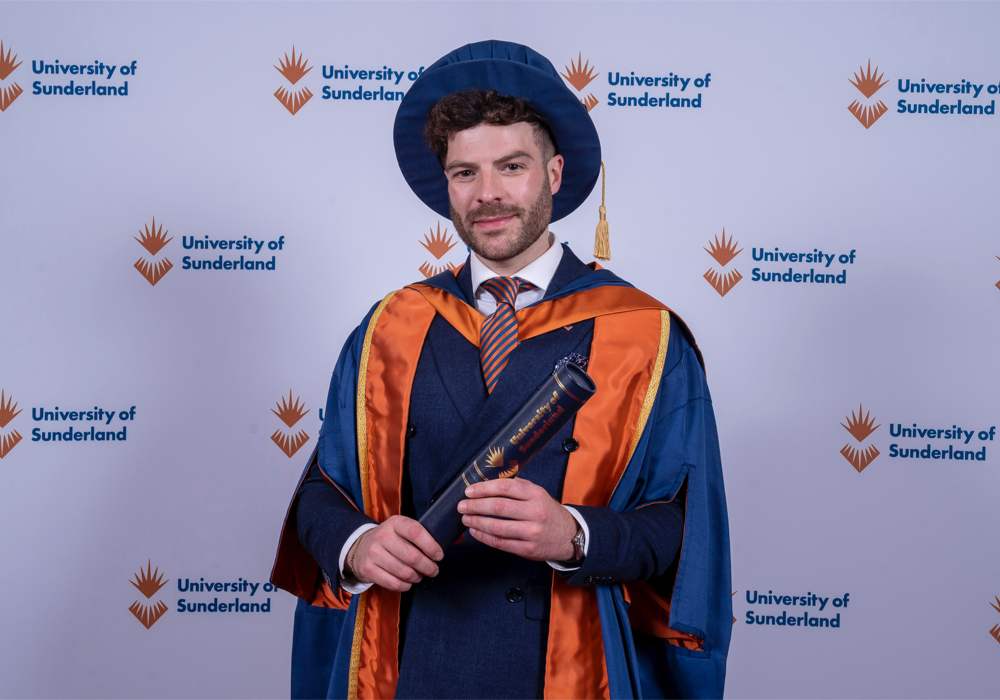 University of Sunderland staff past and present have come together to host a national Radio and Podcast Studies conference.
The conference launch event, which took place on Friday 27 October at the Northern Academy of Music Education studios in The Fire Station, Sunderland, celebrated the success of graduates who are now working in the BBC and podcasting.
Chantal Herbert, who graduated with a Masters in Radio, Audio and Podcasting in 2022, is now making two programmes for the BBC with University lecturer and audio producer Jay Sykes. She is an audio producer, community organiser, DJ, Director, public speaker and a Black rights feminist whose work centres around social inclusion and change.
Chantal, one of the speakers at the launch event, said: "The University of Sunderland holds a special place in my heart, and I'm deeply honoured to have had the opportunity to participate.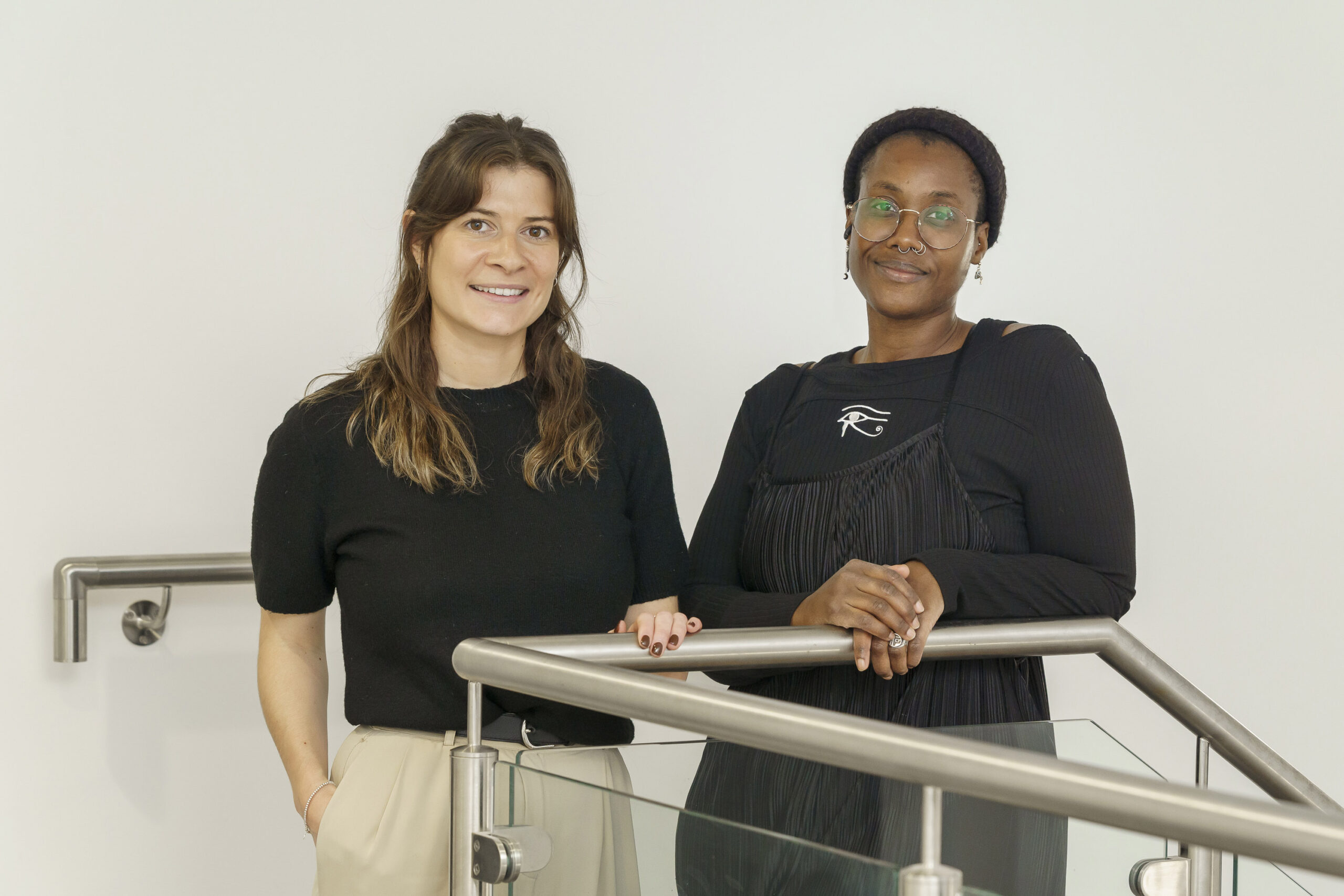 "The memories I have of this University are fond and cherished, and I credit this institution for nurturing my craft and honing my abilities. The lecturers were invaluable in my career progression, especially with their unwavering support and guidance, and I learned so much from the two years that I studied for my Master's degree as a mature student. I felt nurtured, supported, and believed in throughout my time at the University and continue to receive support, and I have developed a close bond with my now ex-lecturers."
Podcast producer, marketing specialist and copywriter Lottie Steele also spoke at the launch event.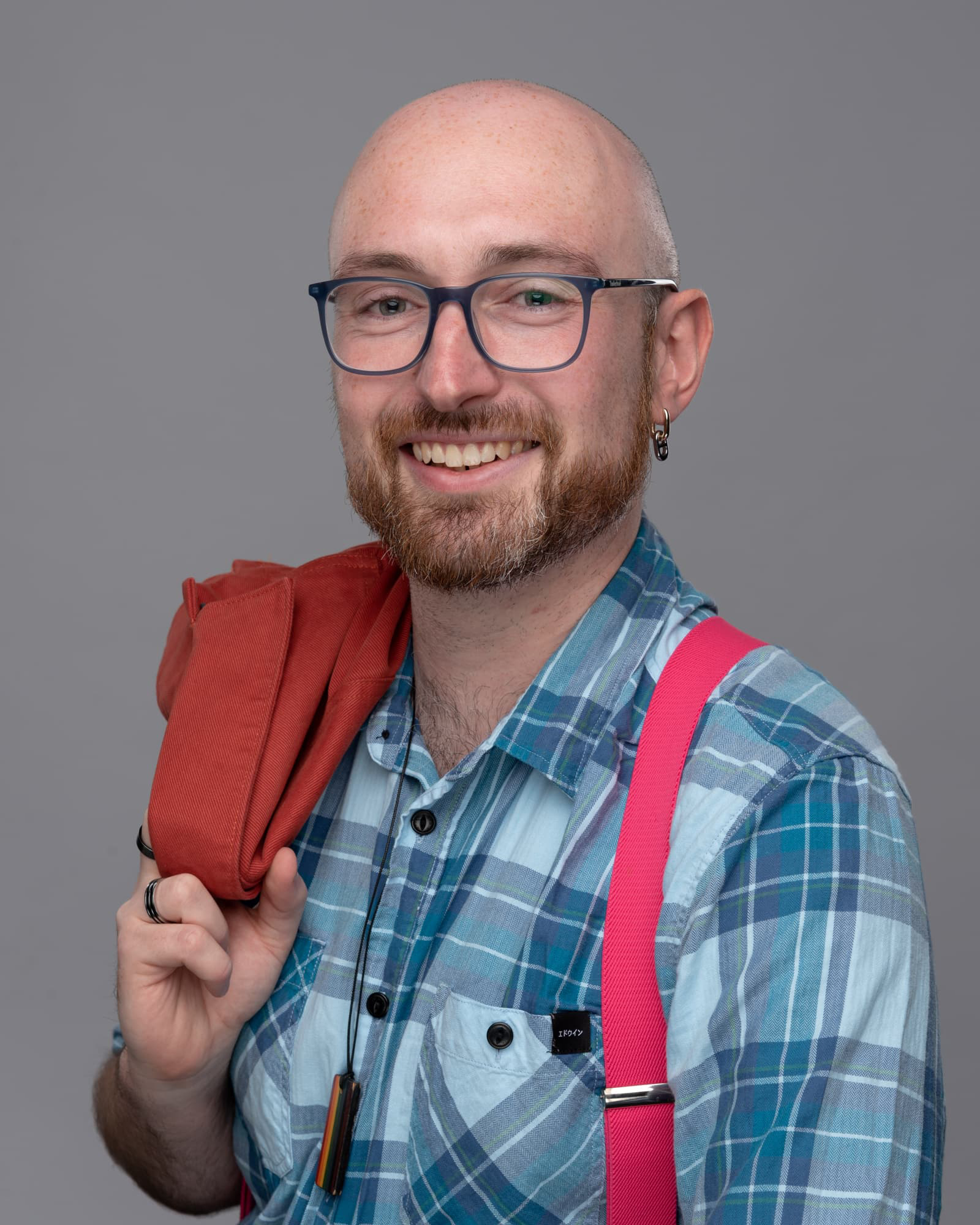 Lottie, who graduated from Sunderland in 2022 with a Radio, Audio and Podcasting MA, has made podcasts for the University's Seascape project and this year won a Charles Parker Prize for best Student Audio Feature for her documentary about underwater pollution, Out at Sea, Out of Mind. She has recently landed a new job as a podcaster and marketing executive at podcasting company Moja in Newcastle.
On Saturday 28 October, the Radio and Podcast Studies conference was held at the University's St Peter's Campus. It featured three keynote speakers who have been instrumental in the creation of the national MeCCSA Radio Studies Network and the development of researchers in the field. These are Professor Peter Lewis (London Metropolitan University), Professor Kate Lacey (University of Sussex) and Professor Tim Wall (Birmingham City University).
Delegates from major UK and overseas universities, including Bangladesh, Canada and New Zealand, which teach radio, audio and podcasting, were also in attendance.
Dr Caroline Mitchell, Professor of Radio and Participation at the University of Sunderland, said: "As someone whose career has spanned the development of Radio Studies, I am delighted that the University has hosted this conference, giving a warm Sunderland welcome to radio scholars and people now doing research in newer areas of audio and podcasting."
Jordan North, who graduated from the University in 2011 with a First-Class degree in Media Production, received an Honorary Fellowship during the University's Summer Graduation Ceremonies at the Stadium of Light in July this year.
Starting his radio career on the University's community station Spark, Jordan has worked for The Hits, Capital Manchester, Rock FM and appeared as a cover presenter in a number of BBC Radio 1 shows from 2014.
He finished second in the 20th series of ITV's I'm a Celebrity…Get Me Out of Here! in 2020 – and was announced as a co-host on the BBC Radio 1 daily drivetime show in 2021, taking over from Nick Grimshaw, alongside fellow presenter, Newcastle-born Vick Hope.
Richard Berry, Senior Lecturer in Radio at the University and manager of Spark, said: "Sunderland has long been known as a place where students not only learn how to make radio, but over the last 40+ years it's also been central to the development of radio (and now podcast) studies.
"Leading academic work has been written by Sunderland academics and this conference is part of that long tradition. The conference also allows us to welcome back graduates who are now international scholars and producers in their own right.
"We've also recently celebrated Spark's 14th birthday, so this, together with the conference, is a nice alignment of the two things that we do in this department."