Bauer to turn off AM services in Scotland, Ireland and northern England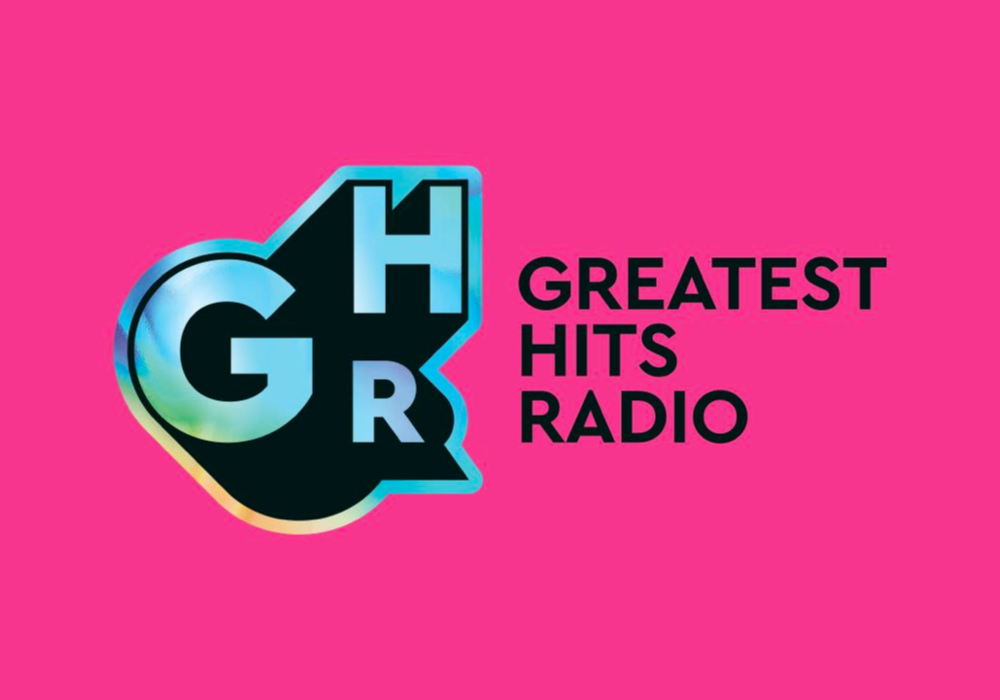 Medium-wave services carrying Greatest Hits Radio in Scotland will be turned off by the end of the year, RadioToday can reveal.
In addition, Bauer will turn off AM transmitters carrying the national brand in Newcastle and South Yorkshire, along with Downtown Radio in Northern Ireland.
Other northern frequencies for Greatest Hits Radio in Lancashire, Manchester, Leeds and Humberside closed down in 2021.
The move continues Bauer's digital transformation after turning off other AM frequencies carrying Absolute Radio, despite landing a £25k fine.
All services will remain available via digital platforms.
The Greatest Hits Radio AM frequencies being turned off in the next six weeks are:
990 Doncaster, South Yorkshire (was Hallam)
1035 Ayr, Prestwick, Irvine & Kilmarnock, Ayrshire (was West Sound AM)
1107 Inverness, Highland (was MFR)
1152 Newcastle, Sunderland & County Durham (was Metro / GNR)
1152 Glasgow (was Raio Clyde)
1161 Dundee & North Fife (was Tay)
1305 Barnsley, South Yorkshire (was Hallam)
1548 Edinburgh, Lothians & South Fife (was Forth)
1548 Sheffield, South Yorkshire (was Hallam)
1584 Perth, Perth & Kinross (was Tay)
(data from jack-bromby.com)
Global is also in the process of turning off its AM services, whilst the BBC has been doing it for many years, including BBC Radio Scotland in 2020, and has plans to turn off 5 Live on AM and BBC Radio 4 on LW in the near future.