BBC journalists vote to accept BBC offer over local content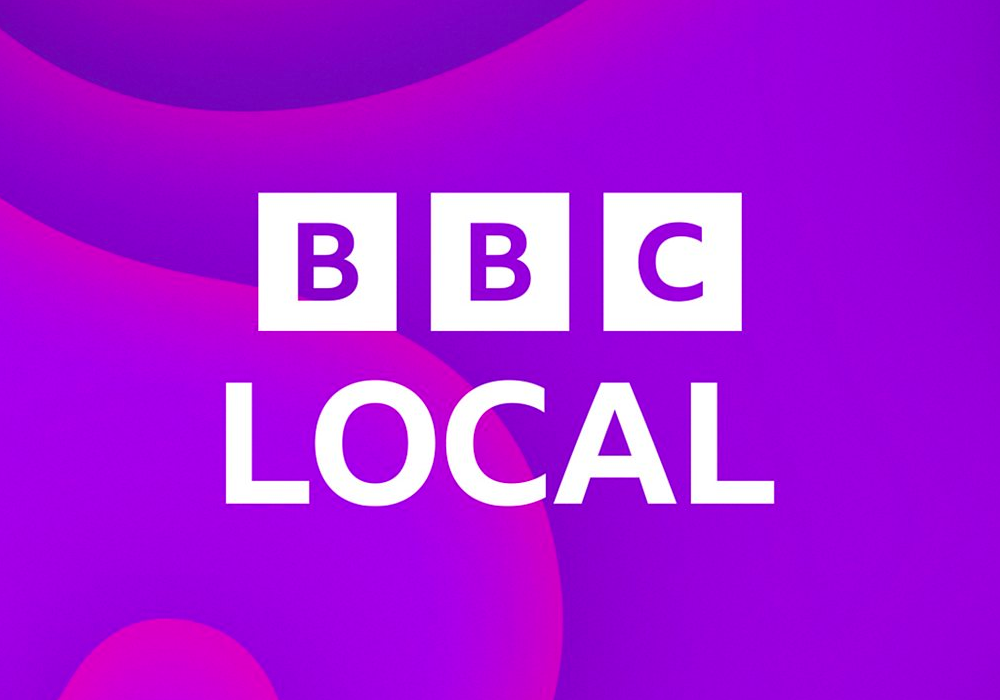 BBC journalists have voted to accept an offer to end the union dispute over changes to BBC local radio content.
The offer, brokered between the NUJ and BBC management, was accepted by 70% of union members who took part in the vote. The turnout by union members was 55%.
Voting closed on Monday and the result ends the industrial dispute and associated strike and other industrial action. The NUJ has said that the union will continue to campaign for truly local radio programming tailored to the needs of local audiences.
Paul Siegert, NUJ broadcasting organiser, said: "This is an overwhelming result in our long-running dispute at BBC Local. We've gained significant safeguards on jobs and income protection for NUJ members, along with new concessions on radio news bulletins and shared programming.
"None of this would have been possible without the fightback and action taken by our members across England. Their courage and determination have saved jobs and programmes and achieved these new and significant arrangements.
"While this deal answers the most pressing industrial concerns of those working at BBC Local, the NUJ will continue to campaign vigorously for quality, truly local radio programming and live news bulletins which has been hit hard by this restructure.
"Ofcom must enforce the protection of local content, so cherished by often hard to reach and vulnerable listeners. Going forwards, BBC funding must be deployed to provide for the many varied and diverse audiences, with radio embedded in local communities."
A BBC spokesperson said: "We are pleased to have reached a resolution with the NUJ at ACAS. Any period of change and industrial action is difficult for everyone involved.
"We look forward to working with our teams to modernise our local services, ensuring that we remain relevant to all licence fee payers however they choose to get their local information."