BBC platform figures obtained for its national FM radio stations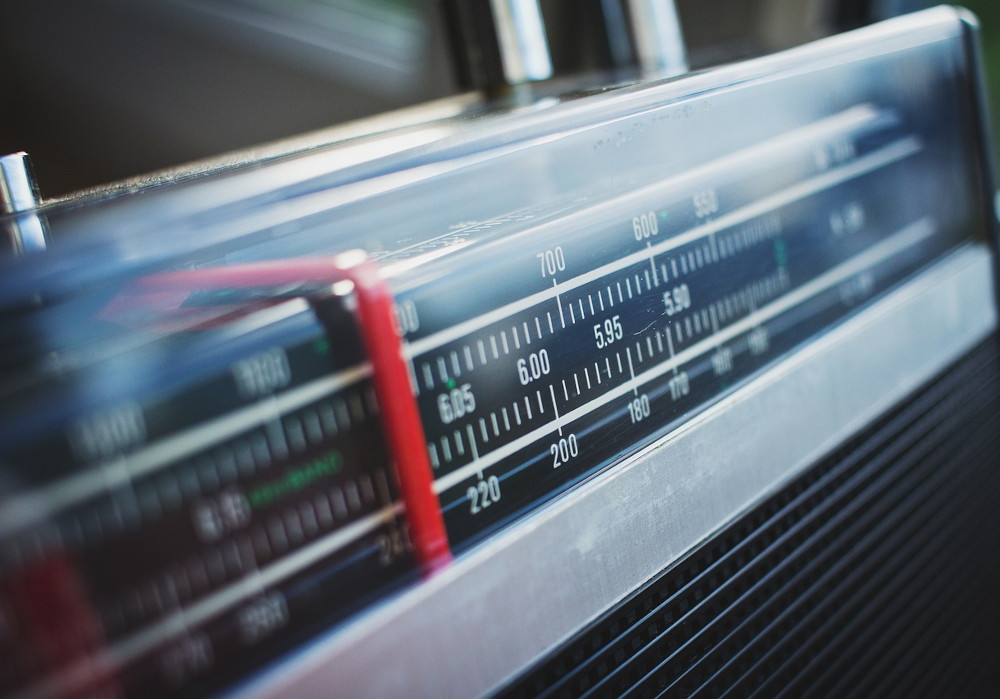 Newly obtained figures from the BBC reveal surprising insights into the distribution of listeners across FM, DAB, and streaming platforms for their national FM stations.
After eighteen months of investigation by Maxxwave as part of work they are undertaking into FM, DAB and IP platforms, we now have a glimpse into the changing dynamics of radio listenership in the United Kingdom.
Key Findings are:
BBC Radio 1: 44% of listeners still tune in via FM, while only 28% are on DAB and 25% utilise streaming services.
BBC Radio 2: 40% of listeners still tune in via FM, while only 26% are on DAB and 20% utilise streaming services.
In comparison, the latest RAJAR results issued last week say AM/FM share for BBC stations is 36.8% whilst DAB is 40.8% and streaming is 19.1%.
Maxxwave says the data has substantial implications for the future of radio broadcasting, particularly AM and FM services catering to niche audiences, and the sustainability of mainstream DAB-only radio services.
A representative of Maxxwave picks up the story:
Earlier last year, Maxxwave was commissioned by the majority of AM broadcasters to produce a study to explore the future of AM broadcasting. This research was focused on niche audience broadcasters who know that AM was clearly still needed well beyond the expected 2025 AM turn-off date but needed advocacy to ensure platform protection. The findings from this work were instrumental in a number of AM broadcasters bringing forwards their AM closures whilst safeguarding access to the AM band for the long-term for the stations who needed it. Following on from this work, Maxxwave has been commissioned to look at FM and SSDAB. The newly revealed BBC figures could potentially reshape the dialogue around the viability and sustainability of different broadcasting platforms.
These statistics not only shed light on the current state of radio listening but also prompt a deeper conversation about the future of broadcasting technology in the UK, and the need for a digital switch off. As commercial broadcasters, community broadcasters, public bodies and local authorities strive for effective communication strategies, this data could be instrumental in informing policy and investment decisions.
It is clear that the RAJAR data is being skewed by the large number of DAB-only stations who are members, as well as the lack of representation from the community sector, who are predominantly FM-only.
Wider conversations need to take place about the long-term role of all platforms, and ask if we are expecting something of DAB that it is not capable of delivering and that by expecting it to facilitate a "digital switchover" we are not exploiting the real strengths of the technology to the fullest.
Maxxwave is still undertaking their work into FM and small-scale DAB but early findings are strongly indicating that in certain areas of the UK, FM is the only viable means to broadcast for certain stations, and will remain viable for the foreseeable future. Certain stations are never going to be catered for by DAB/small-scale DAB and being on FM only is not an impediment. Conversely, in other areas of the UK, particularly the larger conurbations, small-scale DAB is bringing a plethora of new much-needed specialist services to the airwaves that would otherwise not be catered for by analogue. This work is ongoing and is currently looking at the mid-sized conurbations.
The revelations by the BBC as part of this work are believed to be so significant that this element of the project has been released early such that it can spark debates and discussions that are so desperately needed.
The BBC's release of these independent verified platform figures marks a significant milestone in truly understanding the evolving landscape of radio broadcasting, as it challenges the widely-held narrative that audiences are shifting to DAB and also the narrative that FM+IP-only stations will be left behind.
This potentially has a major impact upon policy, which is shaped based upon these claims. When these figures are taken alongside similar data gathered from other sources within the scope of this ongoing project, it is clear that IP based distribution is taking hold far earlier than previously forecast, and that the previously-held view that FM is a "legacy platform" is incorrect.
For further details, or to discuss with Maxxwave, contact sam@maxxwave.co.uk.