BBC Radio 5 Live journalist Helen Place dies after short and sudden illness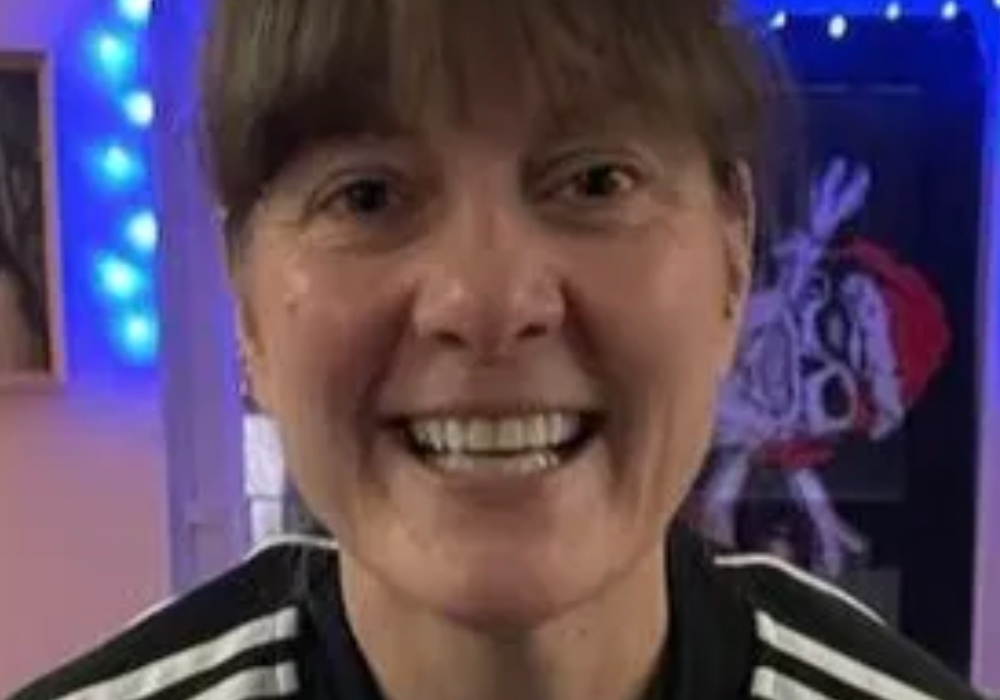 Tributes have been paid to radio journalist and newsreader Helen Place who has died after a short and sudden illness.
Helen died on Saturday, just a couple of weeks after a cancer diagnosis. She worked at the BBC since 2005, most recently in the Money and Work team at Salford.
Before that, Helen was an on-air journalist and newsreader for BBC Radio 5 Live and local stations including BBC Radio York.
Sara Wadeson, Senior News Editor in Money and Work, paid tribute in a staff email: "We all have our own memories and friendships with Helen and how much fun, laughter and straight talking she brought to our newsrooms.
"She was funny, forthright, friendly, a huge team player, always good for a laugh, very much a friend to everyone, up for a chat with a Yorkshire Tea Bag at the ready.
"We are heartbroken and will miss our friend and colleague and will organise an appropriate tribute to her over the coming days. But our thoughts and prayers are with her partner Kenny, her parents and brother and her young son Stanley." 
Helen's friend and colleague, Laura Harmes, has launched a Go-Fund me page for her family, where you can see many more words of support.
Laura wrote: "We're raising money in memory of our brilliant friend and colleague Helen Place.
"We're devastated by the loss of a wonderfully straight-talking, vibrant, kind, clever and hilarious woman, who died last week after a short illness.
"Her 20-odd year career at the BBC saw her work in Newcastle, Birmingham, Glasgow, York and finally in Salford, where she worked for both Radio 5 Live and Money and Work.
"This fund will honour Helen's memory, and will directly benefit her two year old son, Stanley."
At the time of writing, the target of £4,000 has almost been met by over 80 donations.