BBC Sounds enables multi-room playback on Alexa devices and other improvements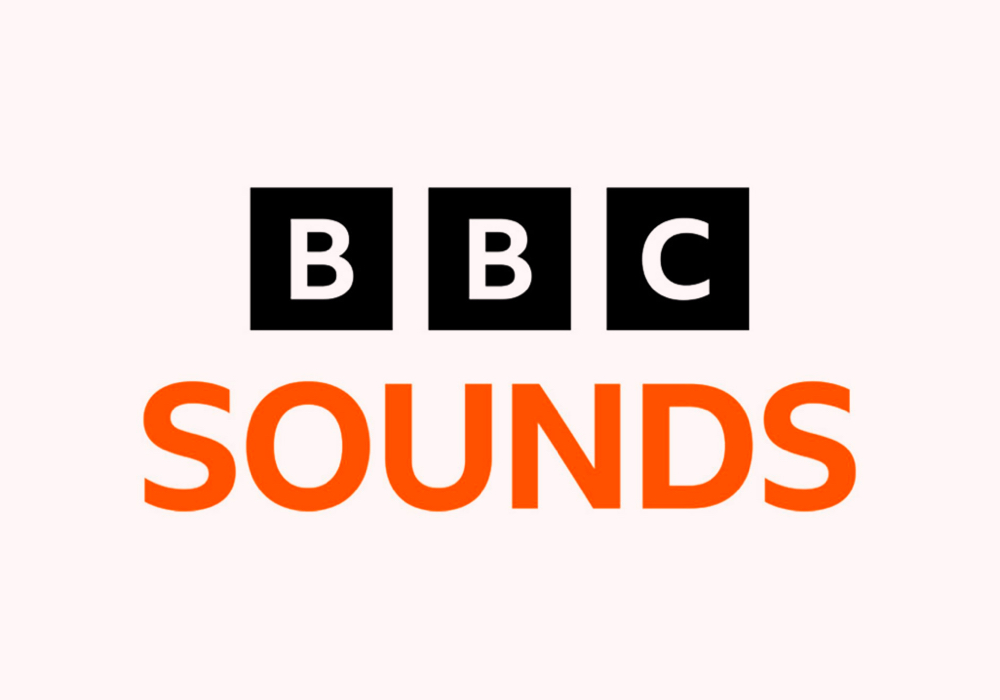 Aniruddh Dimri, Head of Product, BBC Sounds provides an update on BBC Sounds as Alexa users can now enable multi-room audio for the skill.
"It's been a record-breaking summer for BBC Sounds, with huge listening figures for classical music at the Proms and live sport at the Women's World Cup and the Ashes, and hit new podcasts like The Banksy Story, Call Jonathan Pie, Yeti, The Crossbow Killer, and Intrigue: The Immortals.
And as the content on BBC Sounds goes from strength to strength, so too does the technology that underpins it. We're always looking at ways we can improve the way you listen to Sounds – whether on the mobile app, web, TV app, or on your smart speaker, and if you fall into that final group, we have some news to share about some new functionality.
Listeners with Alexa-enabled smart speakers are now able to listen to BBC Sounds on multiple Alexa devices at once. We know that this is something our listeners have been wanting for a long time, and we've worked hard with Amazon to make it happen.
If you have a device group or speaker group set up in your Amazon Alexa app, you can use the group name when playing from the BBC Sounds skill, and the content will play on all devices within that group.
So, if you want the big pop bangers of Sara Cox's Half Wower to turn every room of your house into a dancefloor, just say "Alexa, ask BBC Sounds to play Radio Two Everywhere" to get it playing on every device in that group.
Plus, we've been innovating over the last year to improve the BBC Sounds experience on Alexa, so now there are lots of things you can do with live radio on your Alexa-enabled devices.
The BBC Sounds skill is the only Alexa service in the UK which lets you restart the live radio show you're listening to, so if you miss the beginning of The News Quiz you can easily go straight back to the beginning by saying, "Alexa, ask BBC Sounds to restart.".
Also unique to the BBC Sounds skill is the ability to rewind live radio, either to a specific time, if for example you want to catch an 8am chat on Lauren Laverne's breakfast show, you can say "Alexa, ask BBC Sounds to rewind to 8am", or by a certain amount of time, so if you've missed the beginning of an interesting interview on the Today programme, you can say, "Alexa, ask BBC Sounds to rewind 15 minutes."
You can also pause live radio and resume where you left off; and fast forward your rewound stream. We want you to enjoy your favourite radio shows in a way which fits in with what you're doing.
And it's not all about live radio on smart speakers, you can also now ask BBC Sounds for content which fits your mood or interests. By saying, "Alexa, ask BBC Sounds for Classical," you might find a highlight from the Proms, or by saying, "Alexa, ask BBC Sounds for chill music," you'll find yourself listening to something relaxing, like 1Xtra's R&B Chill, or Radio 1's Chillout Anthems. Asking for "True Crime" will present you with one of our excellent true crime podcasts, such as The Missing Madonna, The Staircase, or Murder in Mayfair.
If you ask for an on-demand show, such as Fighting Talk, the BBC Sounds skill will tell you if it's live on the radio at that moment, so you can choose how to listen. There's more information about what listeners can do with the BBC Sounds Alexa skill here.
We'll continue to develop features, and work closely with our partners at Amazon, to improve the experience for BBC Sounds listeners."