Bournemouth One appoints Andy Diprose as News Editor ahead of launch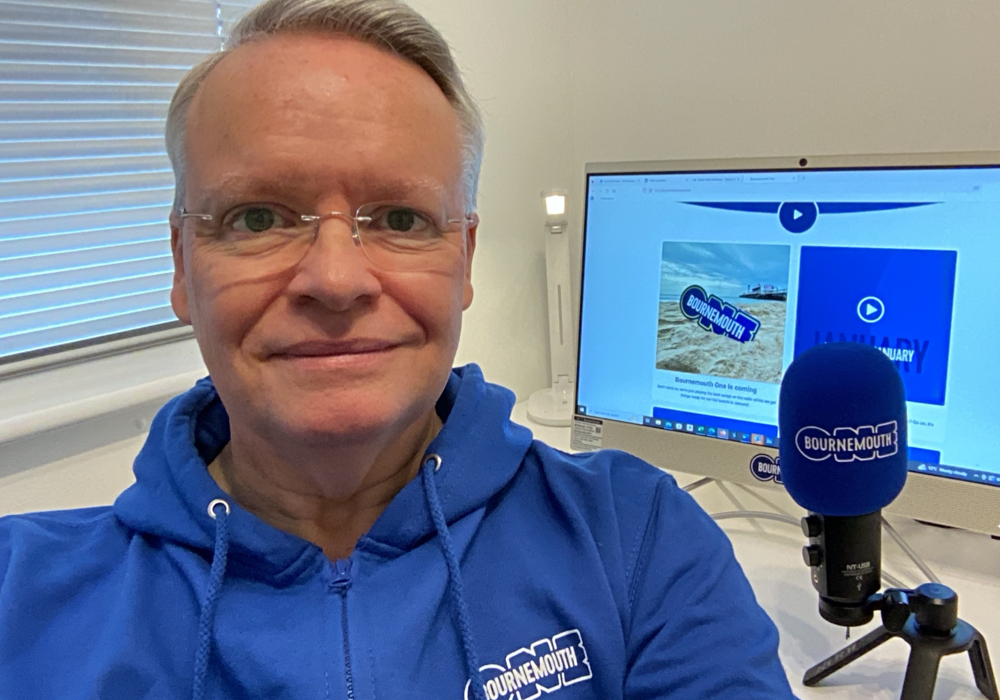 Andy Diprose, former Head of News at Chiltern Radio, has been appointed as news editor at new commercial radio station Bournemouth One ahead of its launch in January.
Andy has been living and working in the Bournemouth area since the early 90s, and most recently set up, ran and sold the local business news website, Dorset Biz News to The Business Magazine Group.
He has 44 years of experience as a qualified journalist, working across newspapers, online media, print, PR and radio, including four years at the Bournemouth Echo as Business Editor.
At Bournemouth One, Andy will be managing the local newsroom, broadcasting local information each morning, and keeping listeners informed of relevant local stories as they happen.
Andy said: "Opportunities to join a brand new station don't come along very often so the offer from founders Sophie Greenwood and Roy Martin to join Bournemouth One was one I just couldn't refuse.
"The technology and, indeed, years have moved on a tad since I was one of the youngest News Editors in Independent Local Radio in the mid-80s but the thrill of working in radio most certainly hasn't.
"It's going to be a lot of fun, as well as hard work, and I can't wait to get started."
Roy Martin, CEO, adds: "We're honoured to have Andy on board running our local news service, enabling us to keep our listeners informed about what's happening across the area both on the radio and on our website and social channels.
"Combining his experience in local journalism and his love for radio means our listeners will get all the local news they need whenever they tune in."
Bournemouth One launches on January 1st 2024 online with a test stream now available via BournemouthOne.com.