Carol Vorderman fired from BBC Radio Wales for breaching social media guidelines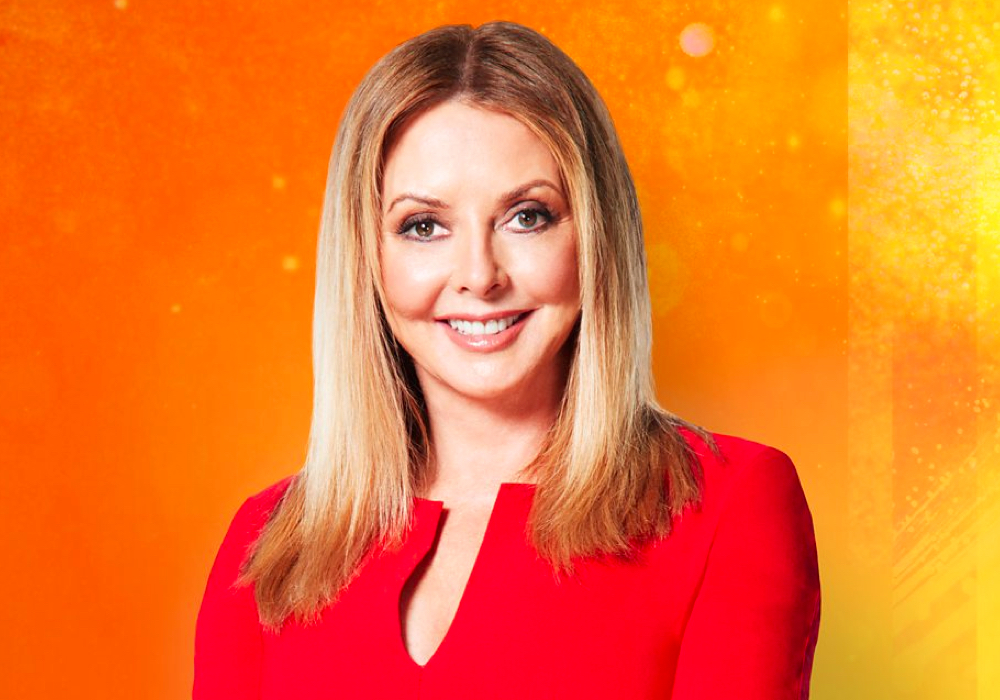 BBC Radio Wales presenter Carol Vorderman has announced she's been axed from the station for breaching the BBC's social media guidelines.
In a statement, Carol said she was not prepared to adhere to the new guidelines because she does not want to lose her voice on social media.
The BBC recently published new impartiality rules for all presenters to follow after an impartiality row with Gary Lineker
Carol said: "Since those non-negotiable changes to my radio contract were made, I've ultimately found that I'm not prepared to lose my voice on social media, change who I am, or lose the ability to express the strong beliefs I hold about the political turmoil this country finds itself in.
"My decision has been to continue to criticise the current UK government for what it has done to the country which I love – and I'm not prepared to stop. I was brought up to fight for what I believe in, and I will carry on.
"Consequently I have now breached the new guidelines and BBC Wales management has decided I must leave. We each must make our decisions.
"I'm sad to have to leave the wonderful friends I've made at Radio Wales. I wish them, and all of our listeners, all the love in the world. We laughed a lot, and we will miss each other dearly.
"But for now, another interesting chapter begins."
Carol has been on the station for five years and now says she's looking forward to the next very interesting chapter.
A BBC spokesperson told RadioToday: "Carol has been a presenter on BBC Radio Wales since 2018. We'd like to thank her for her work and contribution to the station over the past five years."