Cumbernauld FM in breach of Key Commitments for third time after spot check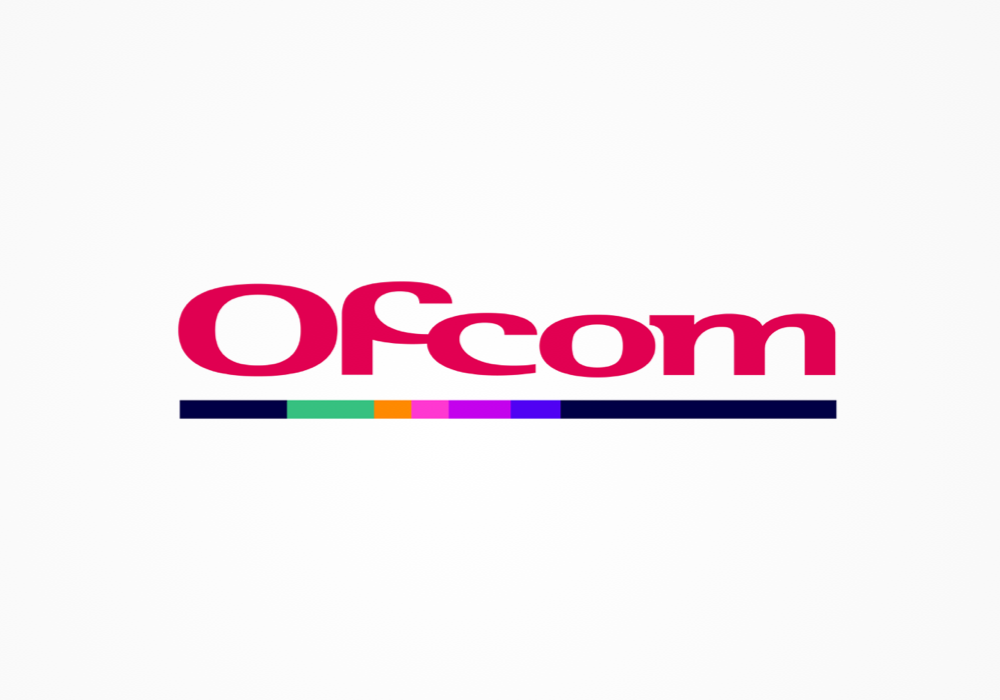 Cumbernauld FM has been spot checked by Ofcom resulting in a breach of its Key Commitments for a third time.
The Lanarkshire-based community radio station was asked for recordings from its output in May this year when, it turns out, it wasn't delivering its obliged 84-hours per week of original output, or programmes in other languages.
The spot check follows two previous breaches where the station was not fully delivering its Key Commitments.
Cumbernauld FM only provided 40 hours of original output when monitored, and failed to broadcast any programming in "Gaelic, European and Indian Sub-continent languages".
The station says it has been struggling to get volunteers and doesn't have any permanent staff to monitor if it is meeting its figures.
It has since asked for (and been approved for) a reduction to 54 hours per week and to remove to requirement to broadcast in anything other than English. However, Ofcom noted even with the recently approved changes, it still wouldn't meet its Key Commitments.
Ofcom considered a statutory sanction for the current breaches but will not take any action as the station now has new commitments which will be monitored going forward.
In addition, Jorvik Radio – a community radio station for the City of York and the surrounding areas – has been found in breach for not delivering its daily requirements of 12 hours of original output.
Ofcom monitored the station after a complaint was made and found an average of 13 hours a day of original output during a particular week in August.
But because the station's Key Commitments state a daily amount rather than a weekly amount, Ofcom upheld the complaint.
The regulator recommends all stations to submit a change of Key Commitments request to a weekly total rather than a daily one to avoid such situations.
Original output is content which is first produced for, and transmitted by, the station and excludes output that was transmitted elsewhere before. Original output can be live, pre-recorded or voice-tracked. Repeat broadcasts of original output and continuous music with no speech content other than advertisements, station idents and/or outsourced news bulletins (i.e. news bulletins produced by a third party) do not meet Ofcom's definition of original output.