Drystone Radio expands to East Lancashire via small-scale DAB multiplex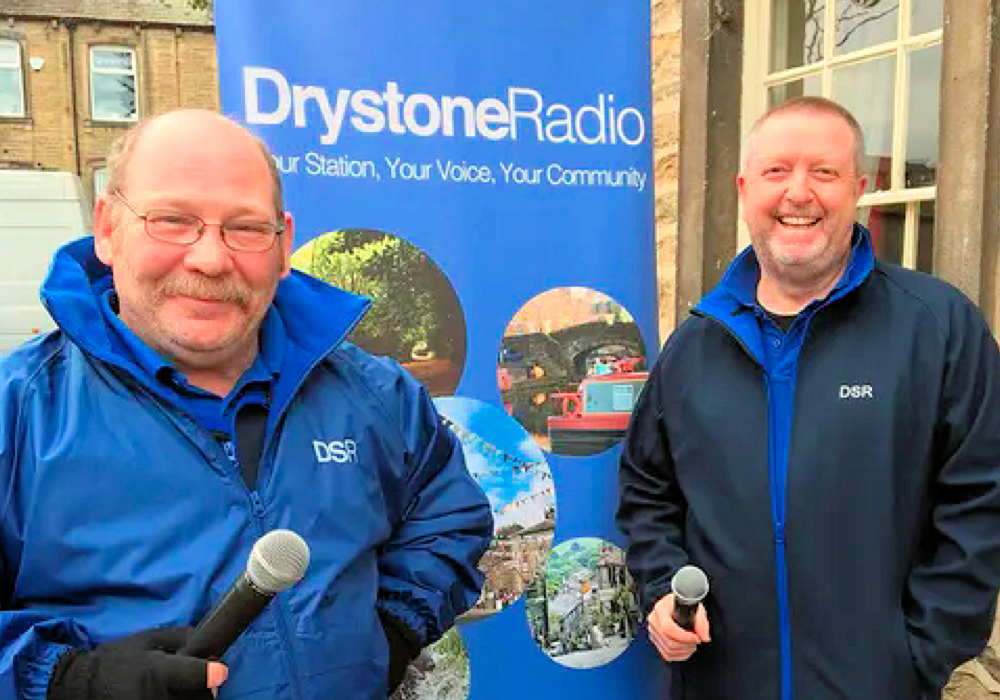 North Yorkshire-based community service Drystone Radio has added itself to the newly launched East Lancashire small-scale DAB multiplex.
The station says it is launching a new station for East Lancashire after extending and rebroadcasting its output on DAB in Bradford earlier this year.
Drystone Radio was founded in 1998 as a registered charity to promote active community involvement in regeneration and social inclusion, and to enhance diversity and inclusion.
Andrew Rankine, director and station controller at Drystone Radio, told RadioToday: "Our primary focus at Drystone is to give back to the community and provide opportunities for development. Whether that be through supporting a wide range of charities, offering work placements to local college students or providing ongoing training and development opportunities to our existing volunteers, at its heart Drystone is a community station made for the community, from the community.
"Our charity partnerships are truly at the core of what we do, as a charity ourselves we understand the struggles and intricacies of fundraising. All charities that we support gain income that would not otherwise receive and can access advertising opportunities across our channels.
"Our team is always excited to come up with new and creative ways to support our charity partners and give back to the communities, for example we have done drive-in movies and point to point horseracing!"
Photo L-R – Dave Earnshaw (Motown & Soul show Tuesday at 7pm) and Dave Watkiss (sports commentator)