Former Stray FM presenter Nick Hancock joins Rombalds Radio for daily show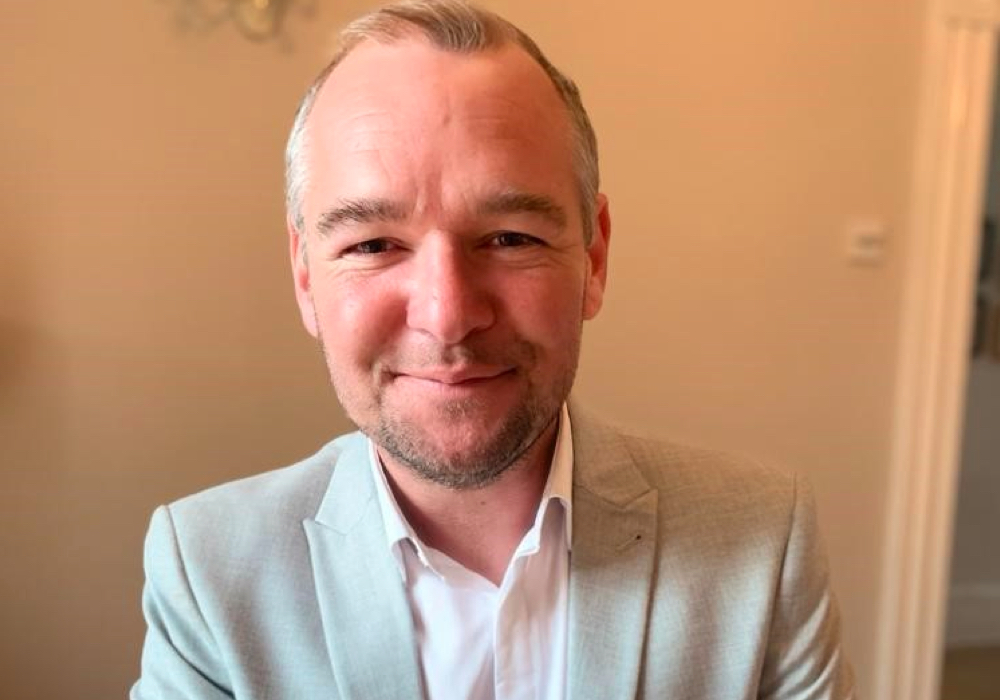 Former Stray FM presenter Nick Hancock has joined the line up of Rombalds Radio with a new mid-morning programme.
Nick previously hosted the Stray FM breakfast show, which was broadcast across Skipton and Ilkley from January 2012 until August 2020 when Greatest Hits Radio took over the frequencies.
Nick says he is delighted to be back on the air across the Aire and Wharfe valleys. "I had such a good time working in this area before," he said. "There are so many brilliant events I have been involved with – from Skipton Gala to the Ilkley Business Awards. I can't wait to get started!".
In other schedule changes, Ilkley's Nick Babb will now start his show from 2pm each afternoon with 'Giant Anthems' 2-3pm and Nick Bewes, who presented on his hometown station Fresh Radio in Skipton for many years, moves to a new early evening 6-8pm slot on weeknights.
Rombalds Radio co-founder and breakfast show presenter Stuart Clarkson said: "We're delighted to welcome back Nick Hancock to local radio in Ilkley, Skipton and Keighley. You're going to see him out and about across the area too over the coming weeks and months – so if he pops into your workplace please make him a brew!"
The schedule change comes after neighbouring station Your Harrogate Radio completed a takeover of Rombalds Radio, which was launched in 2020 by Stuart Clarkson and Nick Babb.