Great British Radio secures national DAB digital radio slot via Sound Digital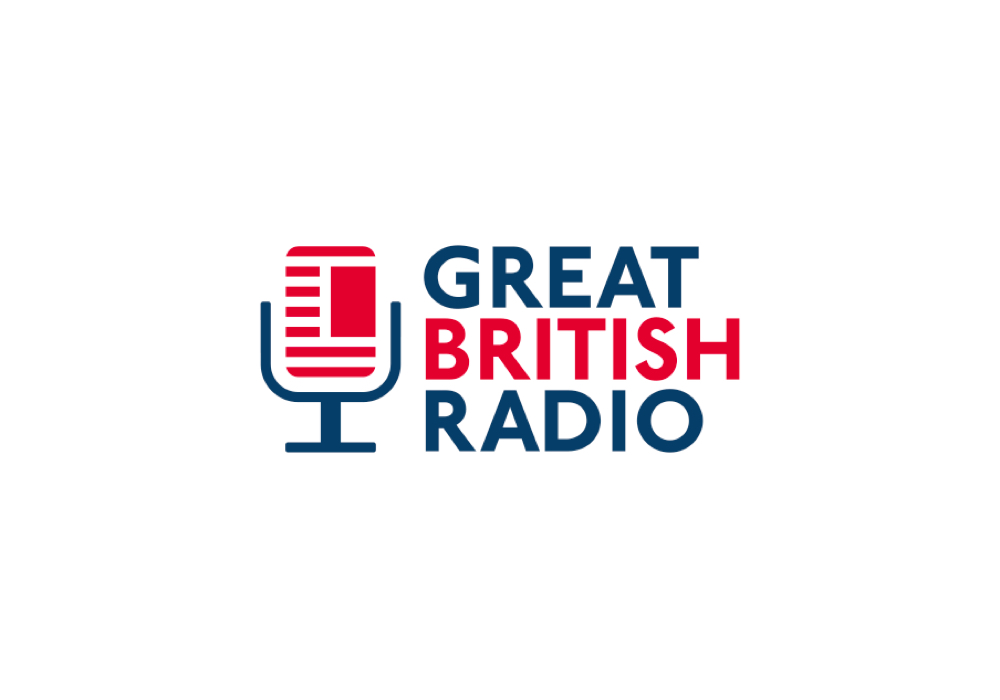 Great British Radio has secured a spot on the Sound Digital multiplex to take it across the vast majority of the UK on DAB+.
The schedule will include Mike Osman on Breakfast, former Invicta and Heart in Ken Neil Kefford from 10am to 1pm, Cheryl Baker on afternoons and Chris Storey from 4pm to 7pm.
It will expand from its current local DAB multiplex in Hampshire on December 4th 2023.
CEO Mike Osman told RadioToday above the move: "We are over the moon with the decision and for us to be on the Sound Digital multiplex. It's been a real team effort from all of us and our investors. It's cementing our place as a real audience winner. Word is getting around as we continue to see growth.
"Great British Radio was born to entertain. We are an upbeat station, a positive station, something different. And now, with the national DAB licence, we can reach even more people. We can't wait to bring Great British Radio to the Great British public.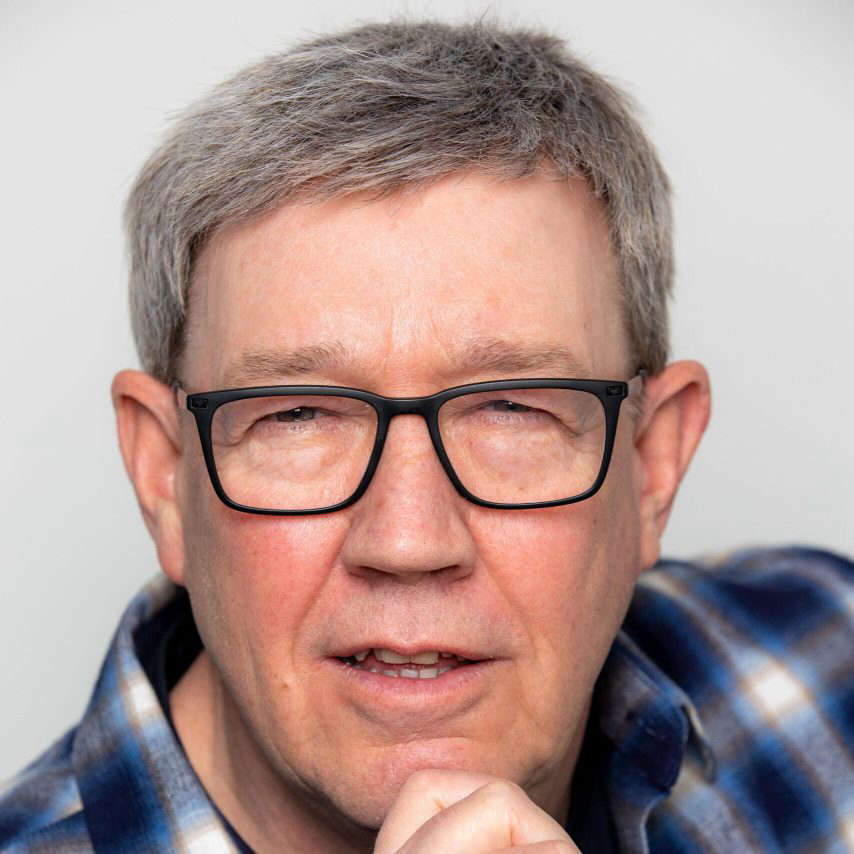 Mike Osborne, Great British Radio's Programming Director added: "They don't hand out these licences easily and there was a lot of competition but our original sound, our fantastic content and our approach to radio really cut through and we can't wait for the nation to hear us. We're delighted."
Great British Radio grabbed the national DAB contract after capacity became available earlier this year, as advertised on RadioToday.
Linda Passey, Business Manager – DAB Radio at Arqiva, said: "We are delighted to welcome Great British Radio to Sound Digital. With record audiences tuning in to commercial radio and more stations than ever broadcasting on national DAB, it's truly exciting to see Great British Radio scale up so quickly from Local to National – harnessing the broad reach of DAB to really engage and entertain listeners."
Managing Director of GBR, Mike Huston said: "This huge news, now we have a much larger listenership available we can open doors commercially with agencies and business to get their brands to a national audience."