Huntingdon Community Radio presenter John Rea dies following short illness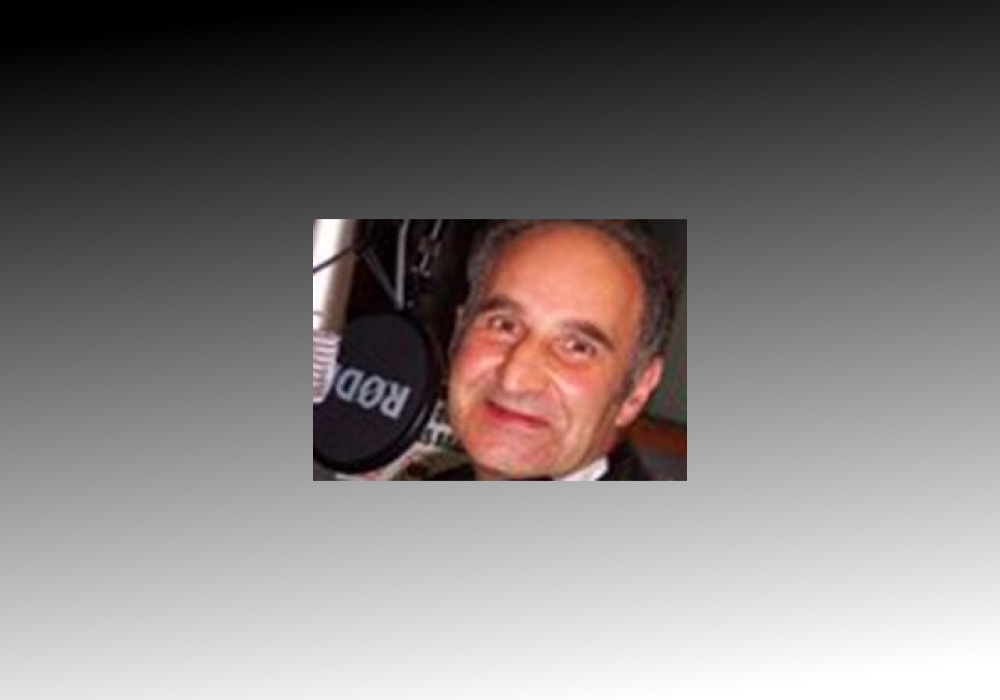 Huntingdon Community Radio presenter John Rea has died after a short illness.
John hosted the Tuesday Rock and Roll show on HCR104fm and has been on the radio in the area since the mid 1990s.
The station shared the sad news with listeners, saying: "We are sad to announce that John Rea passed away peacefully on November 15th at his home in St Ives, Cambridgeshire with his family at his side."
John, born in Fenstanton, Cambridgeshire began his radio career in hospital radio at Radio Hinchingbrooke in Huntingdon and was one of the first presenters at HCR104fm when it began its RSLs in 1995 and gained its FM licence in 2011.
He presented his Rock and Roll show every week since then, barring family holidays, and also presented Soul and Jazz shows. He even recorded his shows from his Addenbrookes' hospital bed before returning home to spend his last weeks with his family, such was his dedication and enthusiasm for the music and station he loved."
A spokesman for HCR104fm paid tribute: "John's professionalism and enthusiasm for the music he loved, together with his unending support for Huntingdon Community Radio will be missed for many years to come.
"His will be a hard act to follow, and he will be missed dreadfully by his friends and colleagues. Our thoughts are with his wife and family at this sad time".
John was diagnosed with late stage cancer in August this year and presented his last show for HCR104fm on November 7th.