KL XTRA and KL Country to launch by KL1 Radio in King's Lynn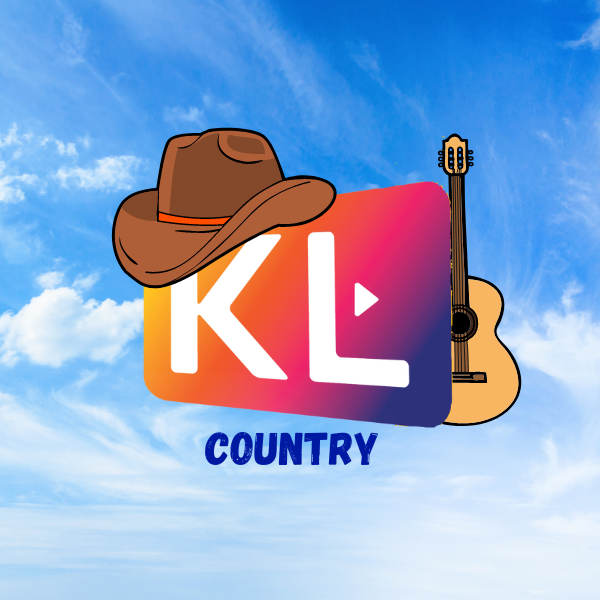 KL1 Radio is launching two brand extensions including a country music radio station.
KL Country will play non-stop country music 24 hours a day but will look to add presenters at a later date.
And KL XTRA will offer a pop-up radio service to local organisations and event companies who can use an online and DAB service to own a temporary radio station for a week or a month.
For now, the XTRA service will be playing Christmas music till the big day.
Programme controller Richard Dix told RadioToday: "We have had a huge response to KL1 Radio, and we feel that launching KL XTRA and KL Country will add to our commitment to the local community and economy."