PRS for Music CEO Andrea Czapary Martin gets Music Businesswoman of the Year award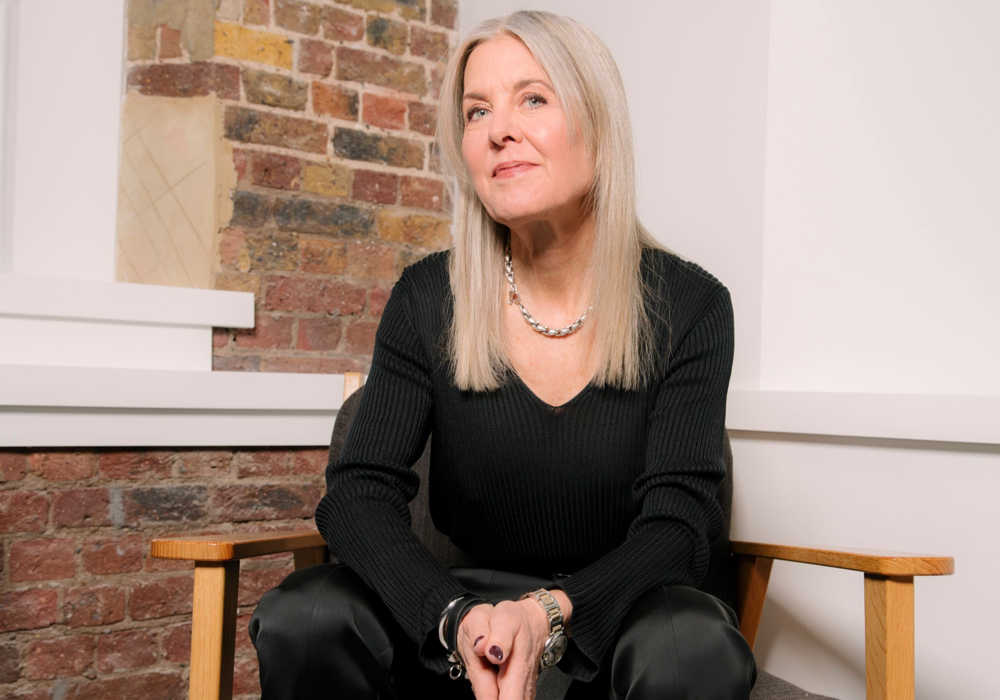 PRS for Music CEO Andrea Czapary Martin has been honoured as Music Week's Women in Music Businesswoman of the Year among music industry peers and industry executives.
Andrea, who was appointed CEO of PRS for Music in 2019, credited her success to building a high performing team of people who are richly diverse.
Diverse in their ability, gender, age, experience, neurodiversity and ethnicity.
In her speech, Andrea thanked her father for building resilience, confidence, determination and belief in herself. She went on to say: "Women have the DNA and the skills we need to change business and cultures. Women are good at communication, interpersonal skills, collaboration, empathy and have emotional intelligence. These are all the competencies and great skills we need to transform businesses and cultures.
"PRS under my leadership has thrived. With a high performing, diverse team, achieving year over year double-digit results, with many proactive and positive initiatives. Why? It was my ability to think differently, to surround myself with diversity of thought, that I believe drove those results, and led to finding new solutions to old problems."
The Music Week Women In Music Businesswoman of the Year category is open to women working in the music industry in a commercial capacity. This is defined as someone who regularly brokers and concludes partnerships and deals involving the exchange of money for goods or services. They should have enjoyed considerable commercial success through the qualifying period from Aug 2022 – June 2023. They should have direct budget control of at least £500,000.