Radio Royal goes on DAB across the Forth Valley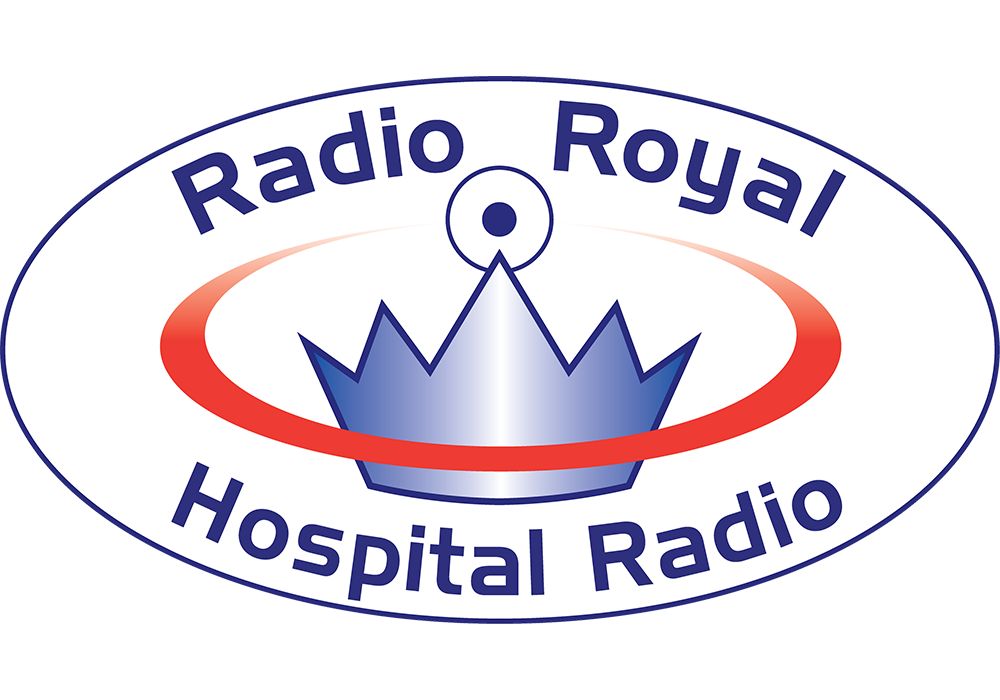 Hospital service Radio Royal in the Forth Valley has joined a local DAB Digital Radio multiplex.
They're now broadcasting via Central FM's small-scale DAB service.
Chair of Radio Royal Andrew Morley said: "It's great to get Radio Royal back on the air again, we had many listeners let us know that they missed our broadcasts after our AM service closed when we moved to the Forth Valley Royal Hospital in 2010.
"Our unique blend of music and healthcare messaging will now be available to a much wider audience across the Forth Valley and I would like to thank Central FM and NHS Forth Valley for their support in making this launch possible".
The station also broadcasts on its website at radioroyal.org.