Rewind Radio appoints a national sales director to help growth in 2024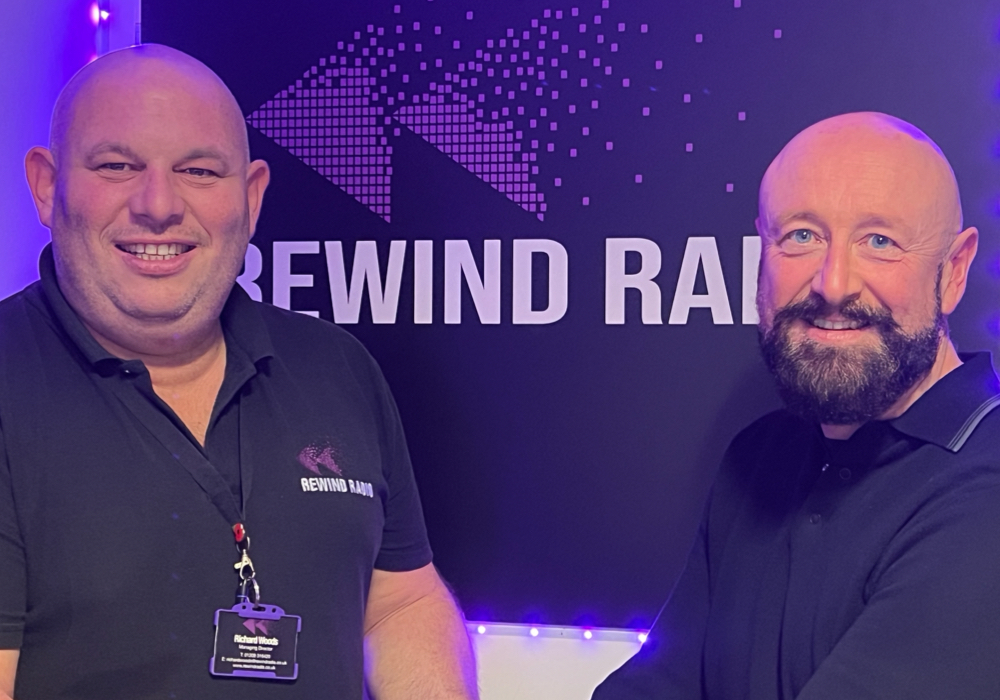 Paul Fenton has been appointed as National Sales Director for Rewind Radio.
He's reunited with Richard Woods, Managing Director of the station. He says: "I am delighted to welcome Paul, with his extensive knowledge in radio working with brands like Cool FM, Downtown Radio in Northern Ireland, Key 103, Metro, Smooth, Heart, Kerrang and BBC Five Live his previous relationships will be valuable for Rewind, his experience can be transferred into the local businesses.
"Rewind Radio has seen strong growth in the past two years, but we recognise we need to allow national businesses on to our airwaves to help us grow to the next level.
"Our principles have not changed, we are focused on local businesses and they will always have the same platform and availability to market their businesses."
Paul Fenton, incoming National Account Director: "I am delighted to join a fast-growing radio station in Rewind Radio. Having previously worked with Richard, his drive, passion and vision will be exciting to be part of and I look forward to see how this will develop over the coming years."
Richard adds: "The decision to bring Paul Fenton back into the fold, specifically in a pivotal role like the National Sales Director, signifies a strategic move by Rewind Radio."
Paul Joins Rewind Radio on the 1st of December 2023.