Rewind Radio co-founder Jamie Reed departs after health issues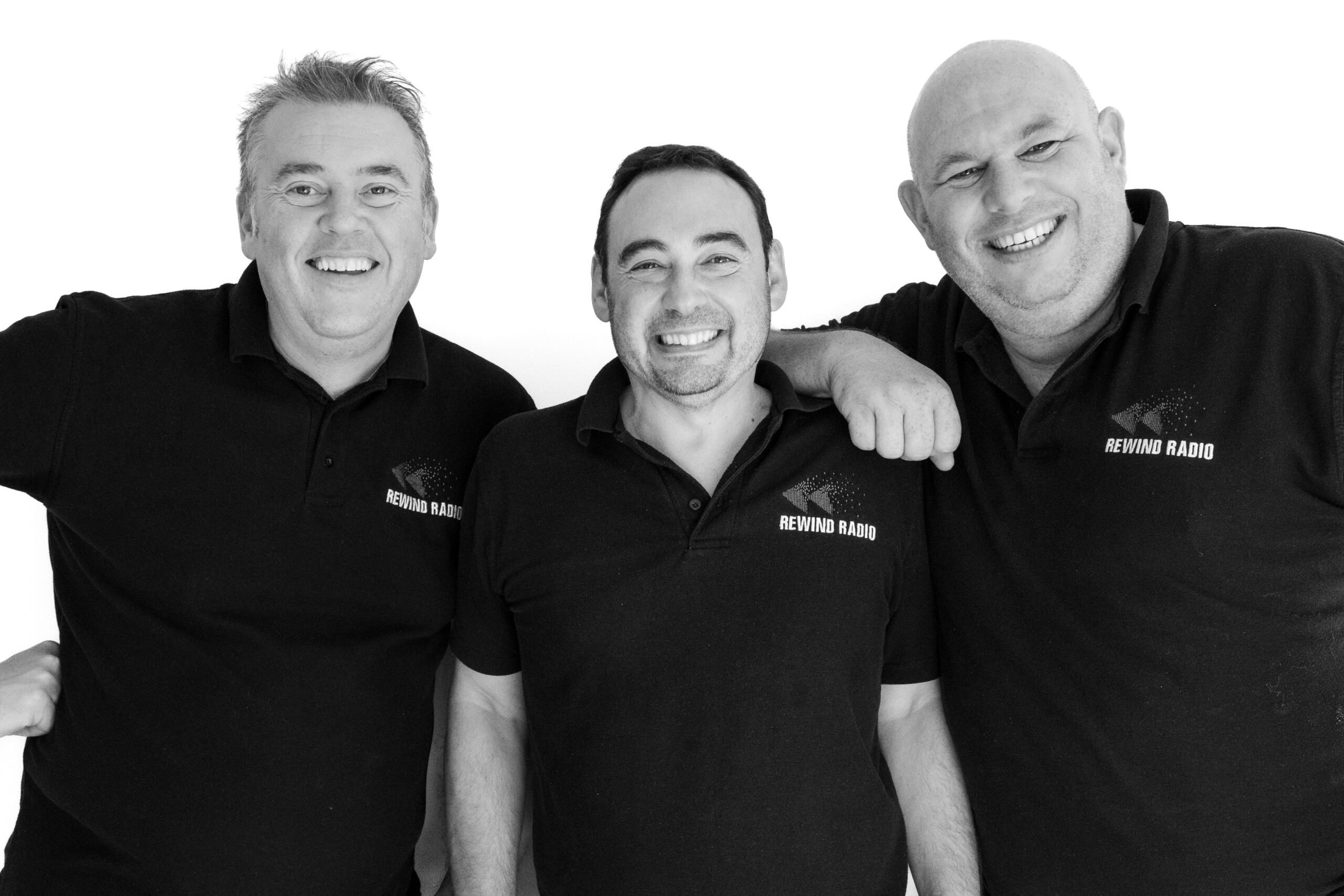 Jamie Reed, one of the founding directors of Rewind Radio has announced his departure from the station two years after launch.
During COVID Jamie had the idea to create a new local radio station for Cornwall, and together with Richard Woods and Shaun Ford, Rewind Radio began broadcasting on 7th October 2021.
Life has not been straightforward for Jamie and in December 2021 he underwent a kidney transplant, thanks to the generosity of a live donor.
In July 2022, Jamie officially joined the business to head up programming and was a regular voice on air.
Jamie tells us more: "I'm proud to say over the last two years we have built up a superb team, who all share the same vision of creating a radio station to represent Cornwall's communities.
"During this time, I have come to realise that living with a transplant and running a radio station do not mix, and as such I feel I owe it to my donor and my family to make this decision.
"I am leaving the station in very good hands, and with the vision of the board and the dedication of the team, I know Rewind Radio will continue to grow and deliver for the people of Cornwall."
Richard Woods, Managing Director at Rewind Radio adds: "I want to say thank you to Jamie. Running a successful radio station means being on call 24/7 and it does not discriminate when it comes to time off, health or any other factors.
"The team have undergone extensive training as part of Jamie's decision to leave and I am very confident that as a station we can continue to develop and grow. We fully respect and understand Jamie's reasons and wish him well and with all of our support on the next phase of his journey."