Rock FM to lose last local show as new shared breakfast show launches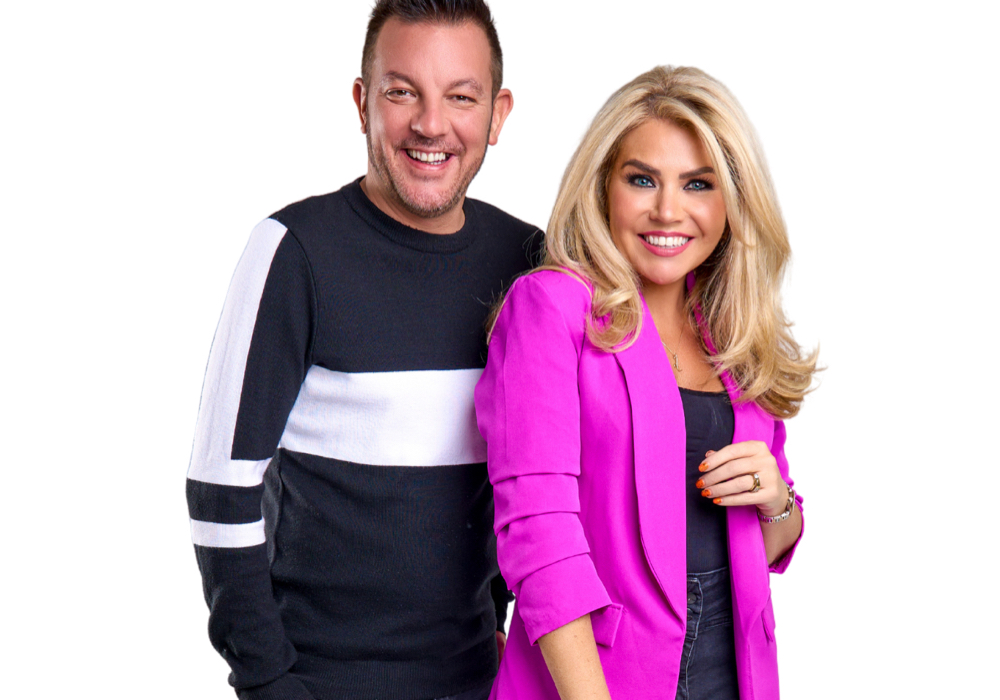 The current single breakfast shows for Rock FM and Radio City will end in January as Leanne Campbell and Joel Ross team up to host a networked show on both stations.
Joel Ross currently hosts the Rock FM breakfast show, whilst Leanne Campbell co-hosts with Scott Hughes on Radio City 96.7.
The new show, starting in January, will air on both stations covering Lancashire and Merseyside from St Johns Beacon in Liverpool, marking an end to any radio programmes created specifically for the Lancashire station.
All other programmes on Rock FM are already shared with the national Hits Radio network.
Rock FM moved out of its historic home in St Paul's Square Preston in 2020 but retained a breakfast show hosted from Bauer Manchester.
Leanne Campbell said: 'I've loved every minute working with Scott Hughes and had the best four years – and I can't believe that I've been waking Liverpool up for nearly a decade now on Radio City! And as if that anniversary in 2024 wasn't exciting enough, I'm thrilled to be part of a new show and with a new co-host in Joel Ross.'
Joel Ross said: 'It's been a brilliant four years hosting the Rock FM breakfast show and I'm hugely excited that from January I'll be getting to do that with a new co-host in Leanne. It's a privilege to be sharing those early mornings with such a fun audience and setting the mood for their day so I'm really looking forward to that continuing in 2024!'
Gary Stein, Group Programme Director for the Hits Radio Brand Network said: 'We're thrilled to make this announcement today – both Leanne and Joel are much-loved broadcasters, and we know they'll be putting together a can't-miss breakfast show for Radio City and Rock FM listeners. I'd like to thank Scott for the last four years on Radio City and wish him all the best in his next chapter.'
Scott Hughes first started at Radio City in 2004 before leaving for Century Radio North West in 2008 to co-host Drive with Glen Hunt.
He then worked for Capital FM in London before returning to Radio City in 2014 to host afternoons. He's been on breakfast since 2020. Scott also worked at Virgin Radio Anthems in 2019, and before that, at Essex FM and Ten-17.
Current legislation has allowed Rock FM and Radio City, plus neighbouring North West stations Hits Radio (Key 103) Manchester and the former CFM to share all programmes since new localness guidelines were published in 2018.
Hits Radio will retain its own show from Manchester, whilst CFM is now Greatest Hits Radio with the national breakfast show, also hosted from Liverpool.