Ryan Tubridy to host mid-mornings on Virgin Radio UK.. and Q102 Dublin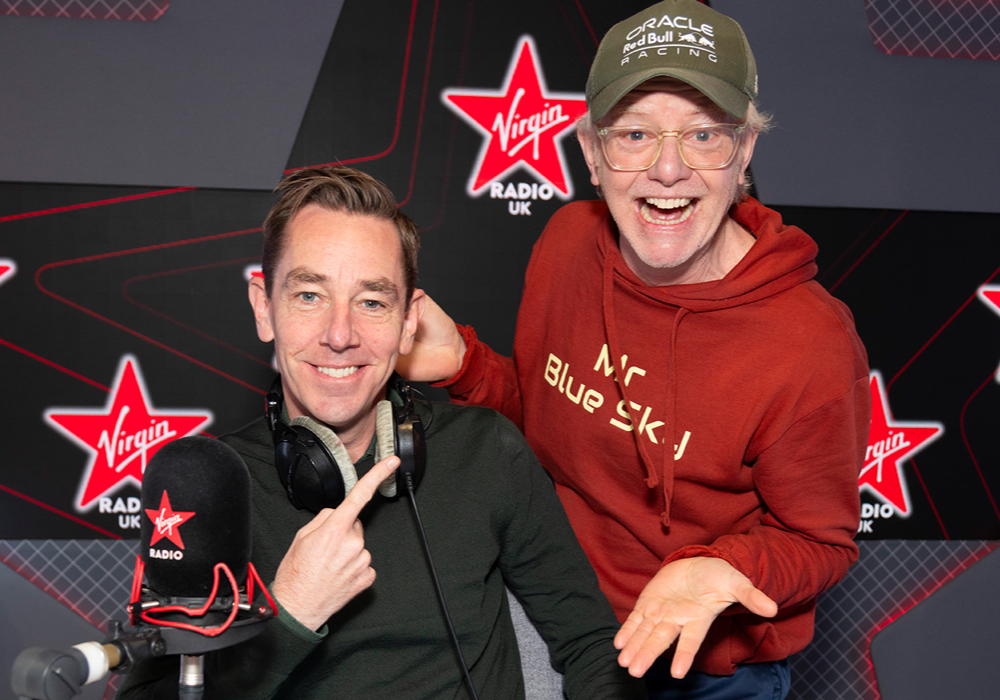 Ryan Tubridy is taking over mid-mornings on Virgin Radio UK with a new show which will also be simulcast on Q102 in Dublin.
He'll be on-air across the two stations from 10am till 1pm weekdays, following Chris Evans on Virgin Radio UK and Aidan and Venetia in Dublin.
Ryan recently left his show in Ireland following revelations over his pay.
Ryan said: "I couldn't be more excited to start this new chapter with Virgin Radio. New city, new station, new beginnings. I love radio and what a joy to be following the legendary Chris Evan every morning! It's been a pleasure getting to know my new friends at Virgin Radio, all of whom have been warm, engaging and very entertaining!
"And big thanks to the London Irish who have made me feel so welcome in recent weeks. On a personal note, this is a big day for my wonderful family who I hope to make proud, and also the people who advised me so well recently and got me to this moment.
"To the listeners, wherever they might be, I urge you to join us on this adventure every weekday morning, there is much fun to be had!"
Virgin Radio UK Content Director, Mike Cass, said: "I am beyond delighted that Ryan is joining the amazing roster of presenters on Virgin Radio UK.
"He has been the preeminent broadcaster in Ireland for years and Virgin Radio will bring his warmth, humour and unique charisma to the UK audience properly for the first time. He will be the perfect mid-morning companion and the ideal tag-partner for Chris Evans."
EVP, President of News Broadcasting, Scott Taunton, said: "Ryan is a star in Ireland and I'm delighted we are able to create a destination for those loyal fans, as well as a UK-wide platform across Virgin Radio UK. Ryan joins a stellar line up at Virgin Radio, as we continue to invest in the very best talent across News Broadcasting."
Ryan, who has previously covered shows on BBC Radio 2, will start the new show in January.