The King's Speech confirms plans to proceed with the Media Bill and further deregulation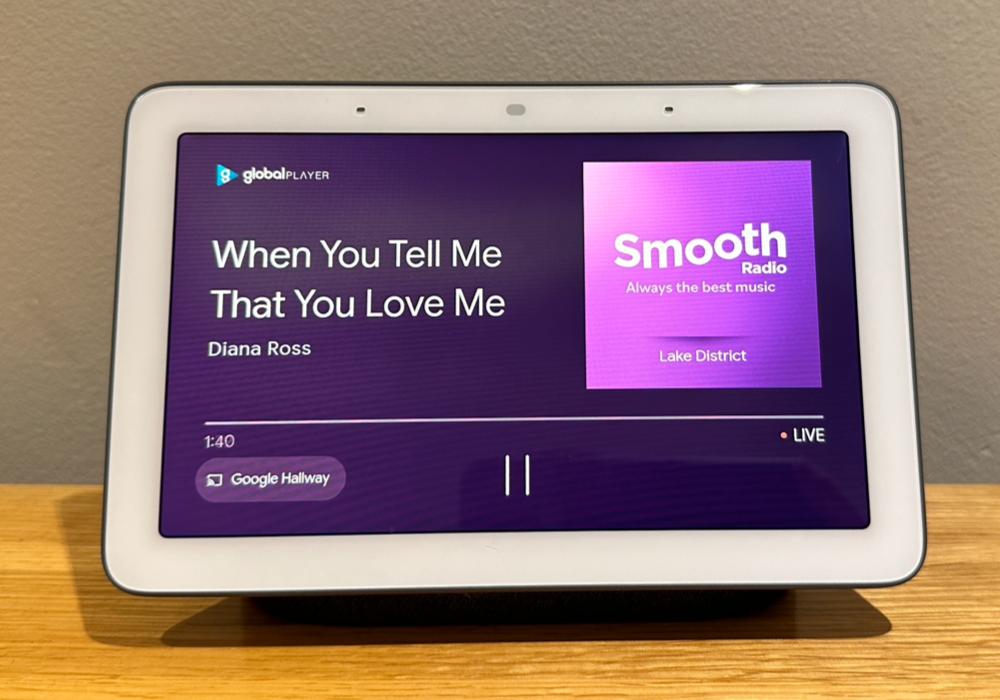 Plans to move ahead with major deregulation for commercial radio and measures to support stations on smart speakers have been confirmed.
The new Media Bill was announced in the King's Speech this morning, Tuesday 7th November, and have been welcomed by the commercial radio industry body Radiocentre.
The King's Speech sets out the government's programme and legislative agenda for the final parliamentary session ahead of the next general election.
Following the publication of a draft Media Bill in March this year, which included measures to support radio on voice-activated devices, the Culture, Media & Sport Select Committee conducted pre-legislative scrutiny of the legislation.
In its report on radio in July, the influential committee of cross-party MPs recognised the important role of the sector and strongly endorsed measures to support the future of radio.
The Media Bill also includes clauses that tie up elements of commercial radio deregulation, which were announced originally by the government in 2017. These will update requirements around music formats, local production rules and local news on digital platforms.
Radiocentre's CEO Matt Payton said: "We are delighted that the King's Speech has confirmed the government's intention to proceed with the Media Bill.
"Radio listening is stronger than ever, but the way people listen continues to change and shift to online platforms like smart speakers. The measures on radio in the Media Bill reflect this change and will help secure the future of the UK's world-beating radio content, along with the value it provides to audiences.
"We now urge the government to commence the parliamentary process for the Media Bill at the earliest opportunity so that these new powers can become law."
The Media Bill contains a large package of measures including allowing stations to change their music format and broadcast more programmes from outside their coverage area.
In return, local commercial stations will be expected to retain or increase local news provision on both analogue and digital platforms.