TikTok star Maddie Grace Jepson to host new BBC Radio 1 podcast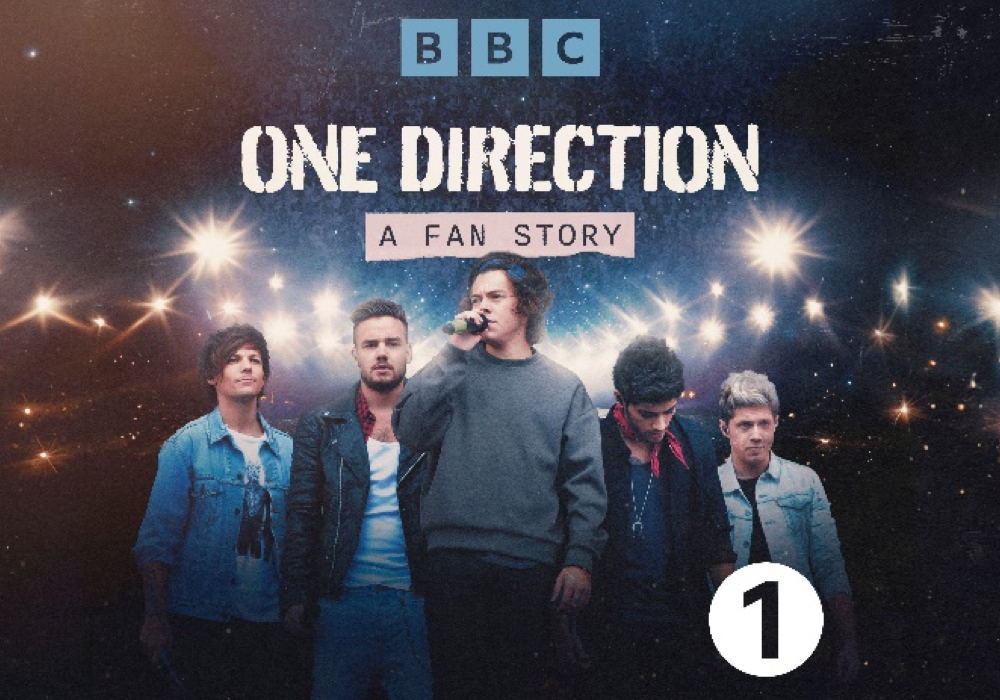 BBC Radio 1 has signed up TikTok'er Maddie Grace Jepson for a brand new podcast called One Direction: A Fan Story which launches today.
The doc will offer an in-depth dive into the impact that boy-band sensation One Direction and their millions of fans had on cultural history.
During the eight part series, Maddie will speak with the people who witnessed the obsession in real time: the songwriters, superfans, music journalists, friends of the band, and industry insiders themselves.
Through music, archive and interviews, listeners can expect to hear all about the world's biggest fan movement since Beatle-mania with One Direction: A Fan Story appealing to the die-hard 1D fans as well as those that never really understood the 1D worship.
Maddie Grace Jepson says: "I was so excited when I was asked by BBC Radio 1 to host a podcast on One Direction. My very first twitter handle was literally 'maddietomlinson' with my whole account dedicated to the band, so being able to do this has literally been a dream come true.
"It's been so fun reflecting on the amazing journey from X Factor to their first ever single, 'What Makes You Beautiful' through to selling out albums and tours. The One Direction hype was real and I was very much and still am a Directioner at heart."
Maddie's first stint with Radio 1 was in December 2022 when she took part in the TikTok Takeover with content creator co-host Kyron Hamilton.
Alongside One Direction: A Fan Story podcast, BBC Sounds will be launching more One Direction programming from Friday 17th November as part of 'One Direction Artist Icons'.
'One Direction Artist Icons' will include 'One Direction at the BBC' hosted by Radio 1's Matt Edmondson as he tells the story of the bands career through exclusive BBC Archives, 'One Direction and Me' which will see 1D mega-fan Tyler Oakley select his favourite 1D tracks, while 'Fans of One Direction' is a 1 hour playlist of artists who influenced One Direction curated by Radio 1's Matt Edmondson.
One Direction: A Fan Story is a BBC Audio production for BBC Sounds. The series was written and produced by Gráinne Morrison and the Series Editor is Andy Worrell. It was commissioned by Executive Will Wilkin for BBC Radio 1.