Vernon Kay sets off on his ULTRA Ultramarathon challenge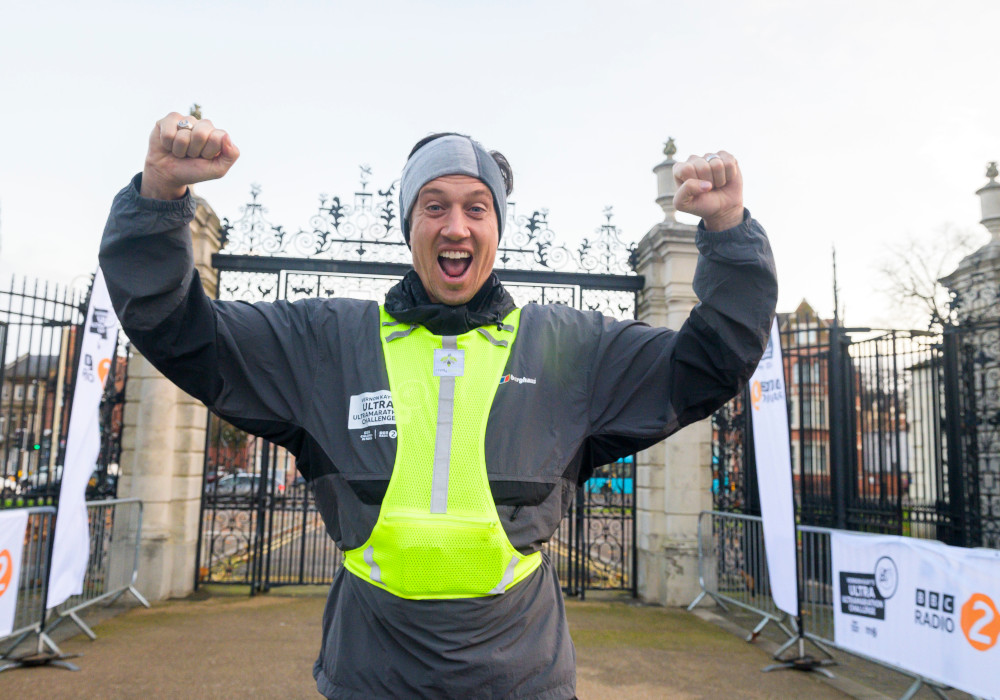 Vernon Kay set off on his ULTRA Ultramarathon for BBC Children in Need this morning just after 8.10am from Victoria Park in Leicester.
He's heading to Derby today and finishing in his hometown at Bolton Wanderers Football Stadium this Friday morning where there will be a live outside broadcast of Zoe Ball's Radio 2 Breakfast Show in front of an audience for 400 people.
Appearing on Zoe's show this morning before the challenge got underway, Vernon admitted to feeling nervous.
"We looked at some Ordnance Survey maps of the route and the elevation really, really scared the living bejesus out of me," he told Zoe. "The first day today is not too bad, we are going uphill but it's a slight elevation. But tomorrow, Thursday and Friday are a joke – I didn't expect that," he added.
Vernon explained he'll take pit stops every seven miles which is how he's been training and won't stop for more than 25 minutes because that's when the body goes into a rest period.
"So it's stop, consume something, maybe change my socks, my trainers or something, and then crack on," he said.
Updates on Vernon's progress this week will be aired across the day on Radio 2 and he'll be broadcasting his own weekday morning show live whilst undertaking the challenge.
You can also follow Vernon's progress on the BBC Live page.