Virgin Radio Celebrates Diwali launches to mark the festival of lights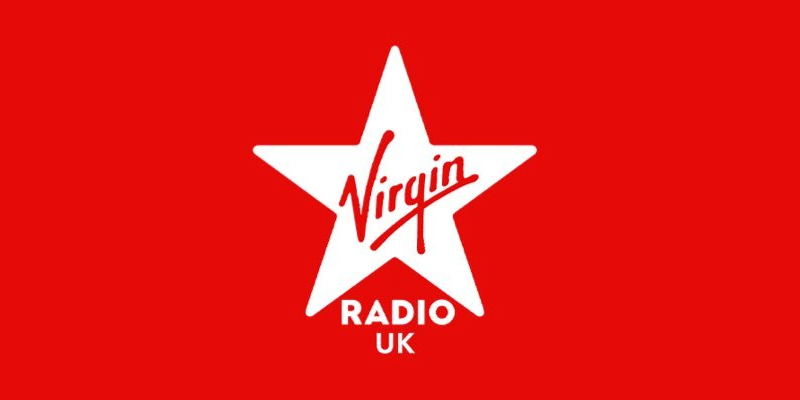 A pop-up station, Virgin Radio Celebrates Diwali, is launching online today to mark the festival of lights.
Virgin Radio says the station aims to be 'the ultimate musical companion for your annual celebrations, ensuring your day is filled with joy and a festive atmosphere'.
It will feature hits from both Bollywood and British Asian artists for the British Asian community.
Virgin Radio Celebrates Diwali will launch on Friday 10th November at midday with Harpz Kaur who most recently fronted CBBC's Saturday mashup and BBC Asian Network's Breakfast Show for five years. The schedule will also feature international DJ and music producer Jags Klimax, Narinder Kaur, former Big Brother contestant and Rupa Mooker, presenter on Awaaz FM in Glasgow.
Kej Kamani, Executive Producer, Virgin Radio UK says: "Personally, Diwali is a chance for the family to come together and celebrate, a chance to enjoy all the good things in our lives, a chance to reflect on the year gone by and be with the ones you love. Virgin Radio Celebrates Diwali will be the perfect soundtrack for everyone to enjoy the festivities."
Mike Cass, Content Director, Virgin Radio UK, comments: "I'm so pleased that Virgin Radio is creating another fantastic pop-up radio station – following the incredible success of Virgin Radio Pride this summer – this time to celebrate the incredible festival of Diwali. We're pleased to create a space for everyone to celebrate this joyful occasion with fantastic music and fun – in classic Virgin Radio style."
Listen here.