Wigan small-scale DAB licence revoked by Ofcom after it fails to launch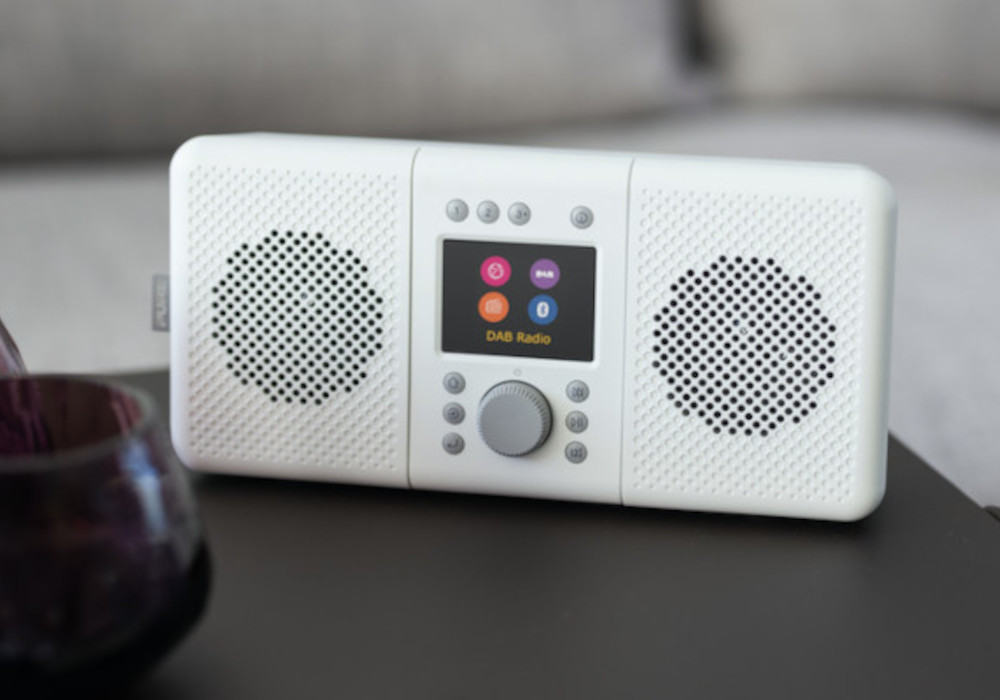 Ofcom has revoked the small-scale DAB licence award given to Wigan & St Helens Community Media CIC.
The regulator says it has reasonable grounds to believe the service will not be provided within 18 months of award, i.e. by 12 November 2023, because the CIC told them it was not going ahead with the launch.
The reason for the no-show is due to the discovery of structural defects in a building operated by the arts centre involved in the application (Arts At The Mill CIC), which had significant financial consequences for a range of activities, including plans to establish the multiplex service.
Arts At The Mill CIC planned to fund the multiplex with a £50,000 loan and a £10,000 grant and had lined-up 18 services to be part of it.
Wigan had two applications, but there is no statutory mechanism in place for awards to be passed to a "reserve" applicant without a further application process, so Ofcom will now consider re-advertising the Wigan multiplex licence should it receive any expressions of interest following today's announcement.
The other applicant was a group lead by radio executives Chris Hurst, Ron Smith, John Dash and Phil England along with Wrightington Hospital Radio.