Greatest Hits Radio launches with new line-up
Greatest Hits Radio has launched on FM, AM and DAB in a number of regions across England, with Mark Goodier joining the network for a daily programme.
The former BBC Radio 1, Metro and Smooth Radio presenter will present the mid-morning show, and joins a team of presenters already established on the network.
Here's how the schedule looks each weekday in England:
6am -10am – Rossie aka Simon Ross
10am – 1pm – Mark Goodier
1pm – 4pm – Andy Crane
4pm – 7pm – Drivetime with Darren Proctor; Rachel New (West Midlands)
7pm -10pm – Rick Houghton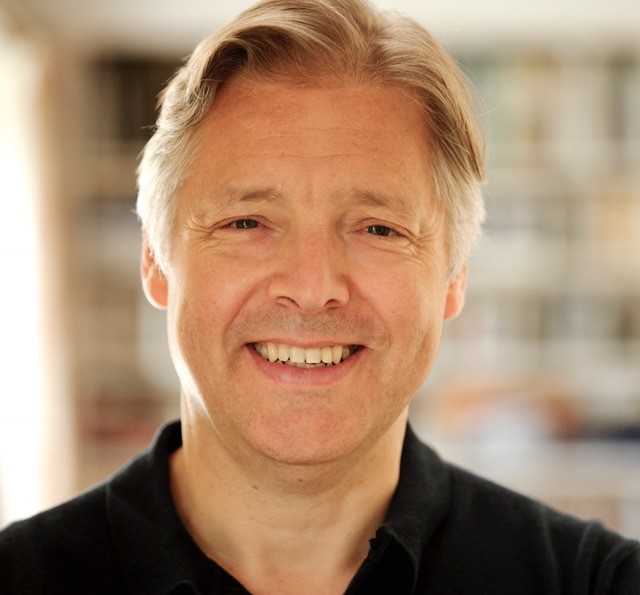 The station promises the biggest songs of the 70s, 80s and 90s with a strapline of 'The Good Times Sound Like This', picking up where stations such as Metro 2 Radio, Rock FM 2 and Radio Aire 2 left off last year.
It launched at 6am Monday, opening with David Bowie's 'Let's Dance'. The station is celebrating the anniversary of the birth and death of Bowie all week, with feature tracks from his catalogue of anthems from the 70s, 80s and 90s. In addition, Greatest Hits Radio will also be broadcasting two specially commissioned documentaries paying tribute to the artist, with archive interviews from Bowie himself and contributions from key collaborators.
Mark Goodier told RadioToday he's looking forward to getting back on the radio each day: "Greatest Hits Radio does exactly what the name describes – it's the destination for those seeking out the most amazing music from across the decades. Kicking off with Bowie Week, I can't wait to share my passion for some of the greatest artists of our time with listeners. Hope you'll join us!"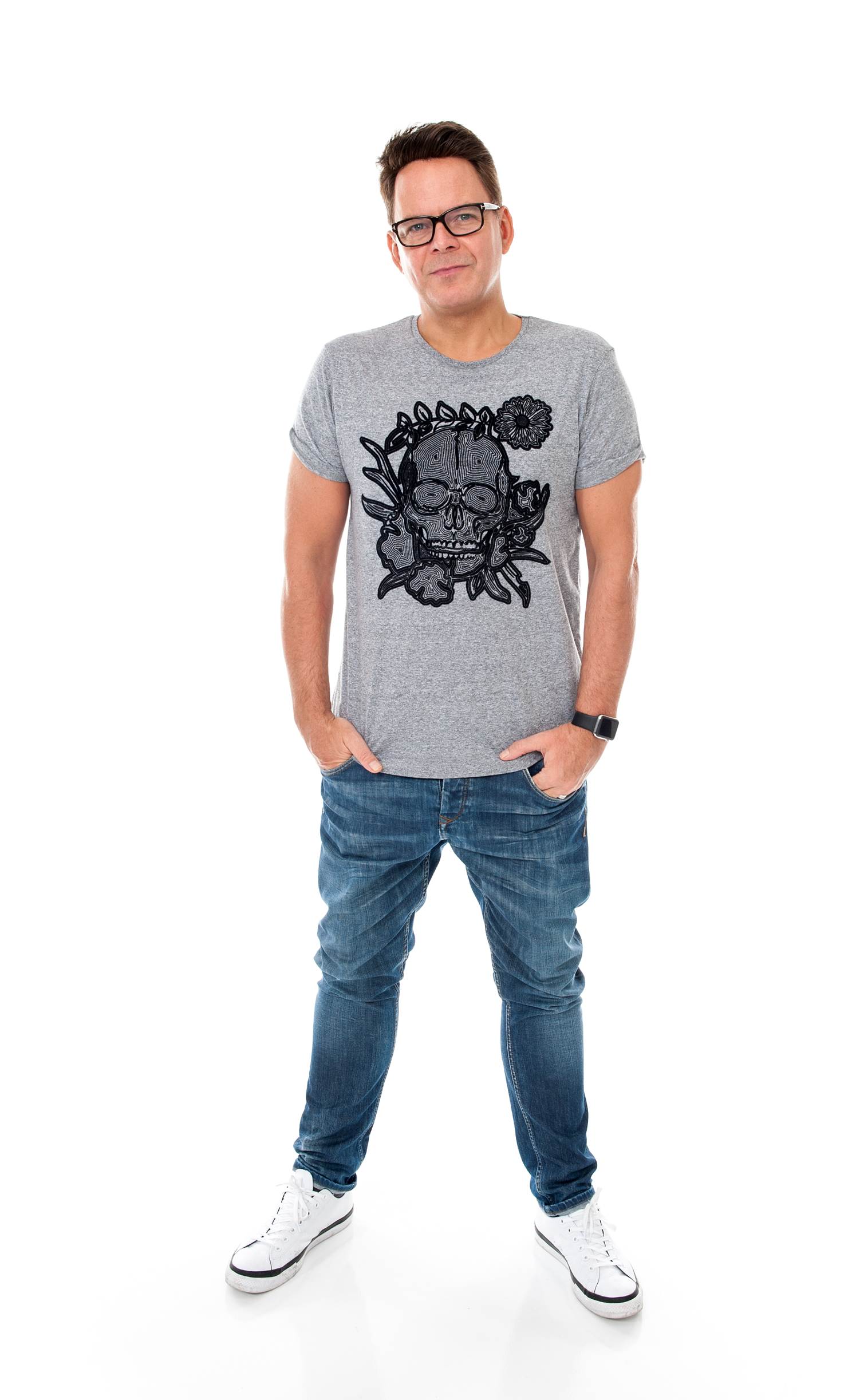 Programmes and station names in Scotland remain the same.
Greatest Hits Radio Content Director, Andy Ashton said: "We're really pleased to share our talented line-up of weekday hosts as the newly launched Greatest Hits Network rolls out today. With the biggest and best songs of the 70s, 80s & 90s – at Greatest Hits Radio, the good times really do sound like this!"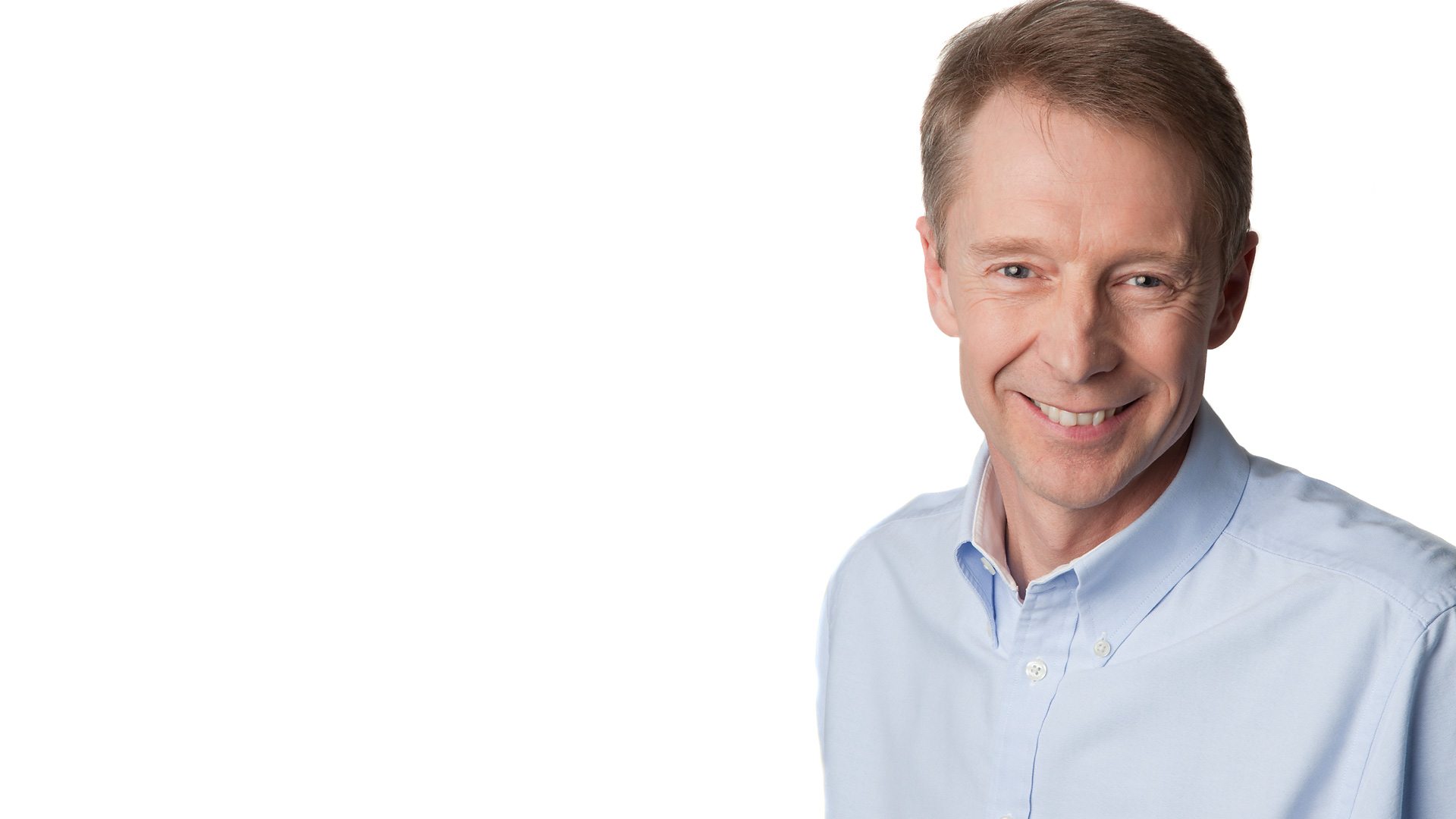 RadioToday's take
This is a great line-up for what promises to be another major network offering from Bauer. Mark Goodier is covering BBC Radio 2 breakfast this week, so two radio shows a day for him will certainly help him get back into regular radio since he left Smooth Radio's mid-morning show in 2012 and took a step back at his own company, Wisebuddah, after a stroke.
Greatest Hits Radio is more of a network that a single station, with opt-outs required by Ofcom for Liverpool, the West Midlands and Scotland, although the England offering could be minimised by having a Drivetime show hosted from the West Midlands across the network, instead of two separate programmes. Liverpool's locally-produced content is provided by Simon Ross broadcasting from Liverpool at breakfast.
In Scotland, all programmes remain separate from 6am till 10pm, so it's business as usual on the likes of Clyde 2 and West Sound, as these stations, whilst not being renamed today, are very much part of the Greatest Hits Radio Network.