Hits Radio to launch own UK Chart Show
Bauer is to broadcast its own chart show each Sunday afternoon following its decision to drop the Official Big Top 40 from Global.
The UK Chart Show will broadcast every Sunday 4pm till 7pm with Sarah Jane Crawford across the Hits Radio Network from this Sunday, 6th January 2019.
The programme will play "the hottest 30 tracks in the UK, airing what audiences are listening to, streaming, watching and downloading that week. It will reveal the #TopThreeTrending moments of the past seven days: from albums, movies and shows, as well as revealing the Future Hits listeners need to hear now".
Commenting on the launch, Gary Stein Group Programme Director Hits Radio Network said: "Given how fast consumer trends are evolving, the time is right for a chart show on a Sunday to truly represent how audiences are consuming media today. The UK Chart Show will be a first in accurately reflecting what audiences are listening to on the radio, streaming, downloading and watching."
Bauer says the UK Chart Show is aimed at a national audience of influential 15-44-year-olds who live their life in a digital sphere with an unending desire to know what's hot now – giving them a weekly fix of what's really important in their world through a fun and entertaining escape.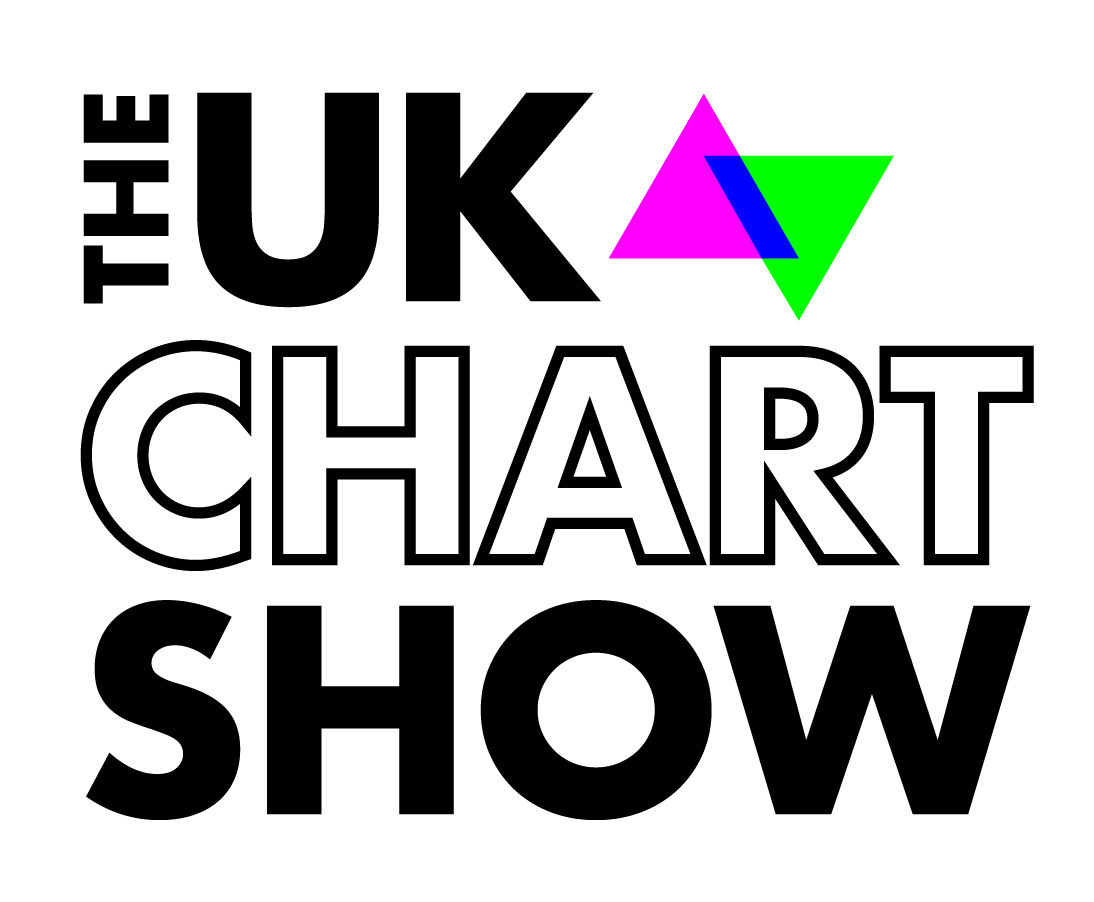 Wireless is also launching its own chart show this weekend, called The Total Access Top 40.
The show will be broadcast on Hits Radio; CFM; Clyde 1; Forth 1; Free Radio (Birmingham & Black Country); Free Radio (Coventry & Warwickshire); Free Radio (Herefordshire & Worcestershire); Free Radio (Shropshire); Gem 106; Hallam FM; Metro Radio; Moray Firth Radio; Northsound 1; Radio Aire; Radio Borders; Radio City; Radio City Talk; Rock FM; Tay FM; TFM Radio; Viking FM; West FM.
RadioToday's take
This is an expected move from Bauer after it decided to pull out of the industry-wide independent chart show, running across the network in one form or another since the 1980s. Sarah Jane Crawford hosted a "This Week's Biggest Hits" show on Hits Radio from Manchester since the rebrand from Key 103 until now, and this new show appears to be a slight tweak of that, with the more attractive and easily identifiable title of the UK Chart Show.
The show is for influential 15-44-year-olds with an unending desire to know what's hot now, but ironically it's only on-air once a week.
It's a shame we've taken a backwards step by removing one of the few cross-industry initiatives we have left, but as our two biggest commercial radio companies continue to grow their own brands, priorities to grow their own brands will only increase.