Jordan and Perri joins KISS FM UK for weekends
Diversity stars Jordan and Perri join KISS for Sunday evening show whilst KISS Chosen One winners Swarzy and AJ also get weekly shows.
Jordan & Perri found fame with dance group Diversity on Britain's Got Talent 2009, and will share their own take on the world and what people are talking about every Sunday evening from 7pm-11pm.
Speaking ahead of their first show this Sunday, Jordan and Perri said "We're super hyped to be on KISS and can't wait to get going! We've both grown up listening to KISS so to have the chance to actually work on the station is just crazy!"
Andy Roberts, Group Programme Director for the KISS Network told RadioToday: "I love the energy and positivity Jordan and Perri have and I know they are going to be something special. Along with the launch of our brand new Breakfast show with Tom & Daisy, 2019 is going to be great for KISS."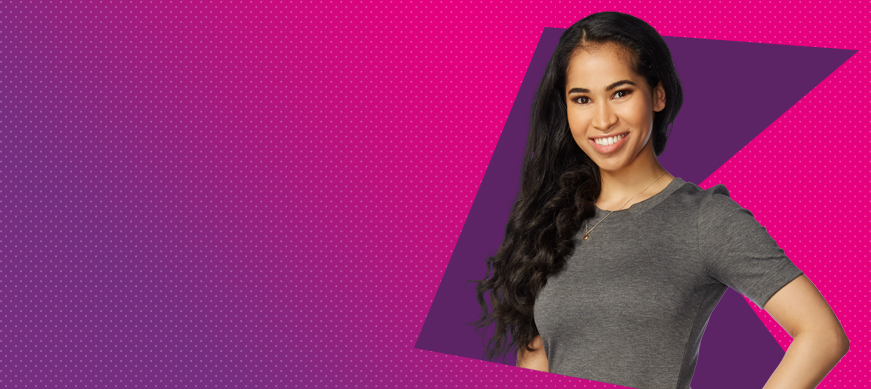 KISS Fresh presenter and former KISS Chosen One winner Swarzy is another addition to the weekend line-up. Swarzy won the national competition to find the next KISS presenter in 2016. Since then she has been a regular on KISS Fresh.
She now takes on a new Saturday Breakfast Show on the KISS from 5am till 9am, in addition to her KISS Fresh hosting duties.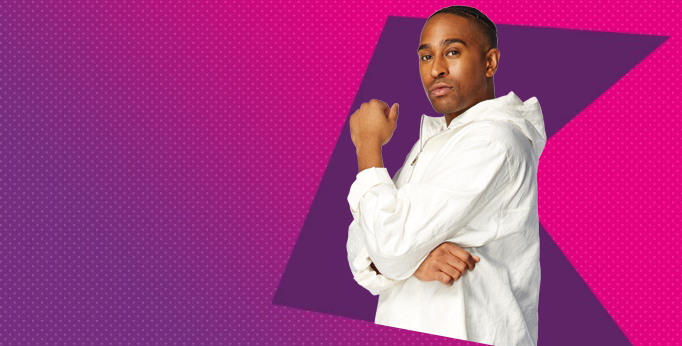 Fellow former KISS Chosen One winner, AJ also returns to KISS for new shows every Saturday afternoon and Sunday morning.
Here's the new weekend schedule in full:
Saturday
6AM – Swarzy
9AM – Michael
12PM – Tinea
3PM – AJ
6PM – SNK | Billy Da Kid
8PM – SNK | Steve Smart
Sunday
12AM – SNK
5AM – Freddie
10AM – AJ
2PM – Alex & Charlie Tee
5PM – Official KISS Top 40
7PM – Jordan & Perri
11PM – Sam