Entries now open for British Podcast Awards 2019
Entries are now open for this year's British Podcast Awards with a few new categories available for podcasters and radio stations to enter.
The new categories includes Moment of the Year, Best Sex and Relationships podcast and the Bullseye Award, alongside returning categories True Crime, Entertainment, Interview, Fiction and Current Affairs.
'Acast Moment of the Year' is a brand new award that will recognise the podcast that has made a massive impact, resonated with listeners, united or introduced people to the medium.
And The Bullseye Award, supported by Podiant, will honour the podcasts that are producing exceptional listening experiences for niche audiences and those under-represented in other British media.
Amongst the special awards of the night is the Audioboom Podcast of the Year, chosen from the winners of the other categories, and the Listeners' Choice Award which is voted for by the public. Last year saw over 110,000 votes cast for the most popular British podcasts.
Any podcast creator can enter the awards, with the shortlist created by over fifty judges. Overseeing the process as Chair of Judges is Miranda Sawyer, Radio Critic for The Observer, providing guidance and advice on what makes a podcast great.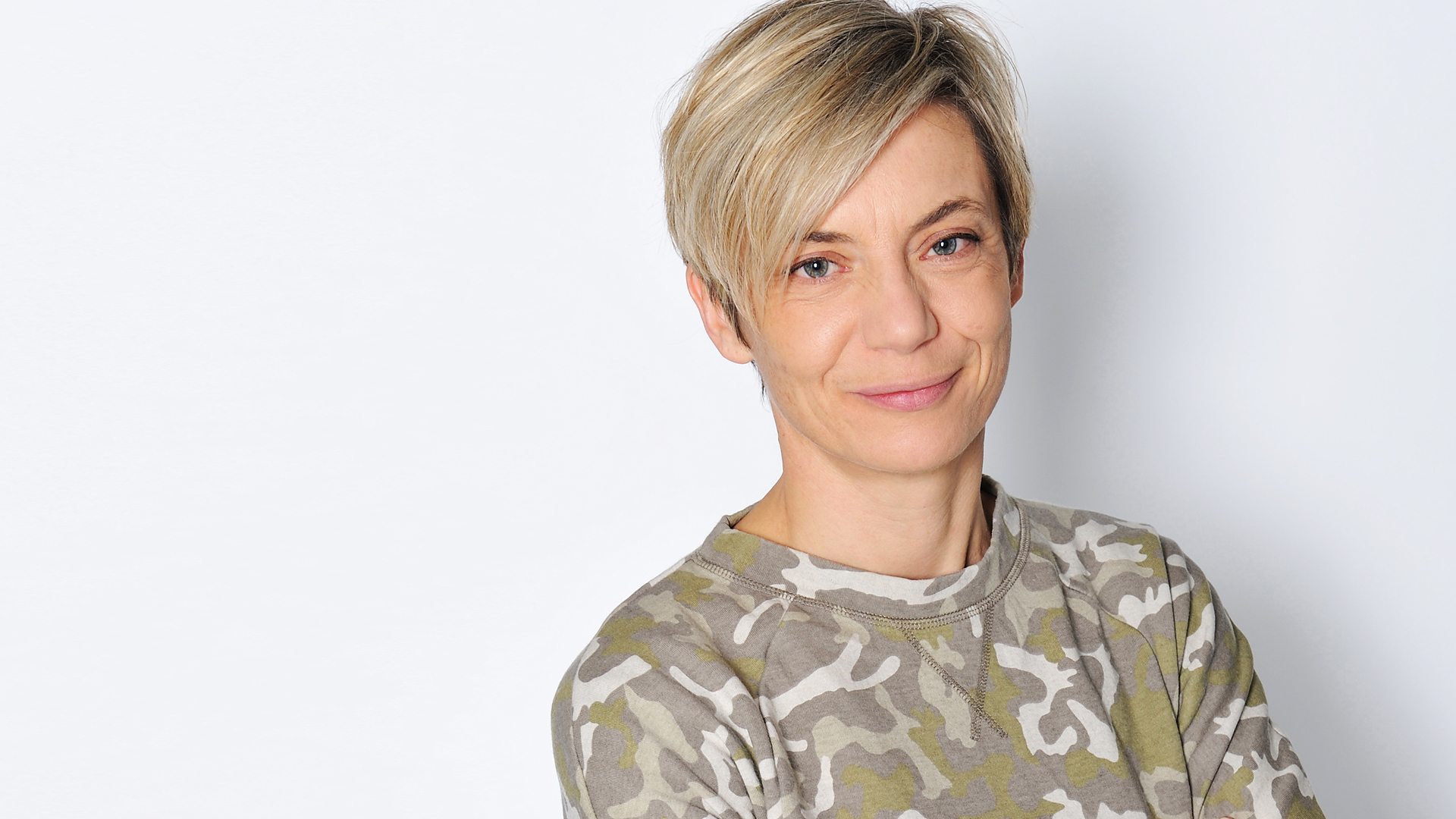 Miranda says: "I am delighted to be the Chair of Judges for this year's British Podcast Awards. Podcasts have changed my life (NB for the better), and I can't wait to listen to this year's entries. I'm also thrilled that so many brilliant podcast creators and fans are going to join me on the judging panel. As the Observer's audio reviewer, I get sick of my own opinions, so it's great to have other gobby pod-connoisseurs to argue with."
Organiser Matt Hill tells RadioToday: "2018 was a fantastic year for podcasts and we think this year will be our biggest yet. We're over the moon to announce today support from Acast, Audioboom, Radioplayer and Podiant with more announcements due soon".
Last year saw Cariad Lloyd become one of the biggest winners of the awards so far with her podcast Griefcast; Simon Mayo and Mark Kermode won the Listeners' Choice Award for Kermode & Mayo's Film Review; and long-time podcaster Helen Zaltzman was crowned Podcast Champion.
Fearne Cotton, Simon Mayo, Mark Kermode, Jake Wood, Fi Glover, Josh Widdicombe and Evanna Lynch handed out awards on the night.
CATEGORIES
BULLSEYE AWARD
ACAST MOMENT OF THE YEAR
BEST FAMILY
BEST ARTS & CULTURE PODCAST
BEST BRANDED CONTENT
BEST TRUE CRIME
BEST COMEDY
ENTERTAINMENT
BEST FICTION
SMARTEST PODCAST
BEST RADIO PODCAST
BEST NEW PODCAST
BEST SPORT
BEST INTERVIEW
BEST CURRENT AFFAIRS
BEST SEX AND RELATIONSHIPS
SPECIAL AWARDS…
AUDIOBOOM PODCAST OF THE YEAR
PODCAST CHAMPION
LISTENERS' CHOICE
Entries close on Friday 1st March, nominees will be announced on Tuesday 9th April, and the awards event will take place on Saturday 18th May at Kings Place, London. See more at britishpodcastawards.com