Wisebuddah produces branding for new Radio 2 shows
Following the week of new programmes starting on BBC Radio 2 in January, Wisebuddah has created a montage of all the new jingles and themes it has created.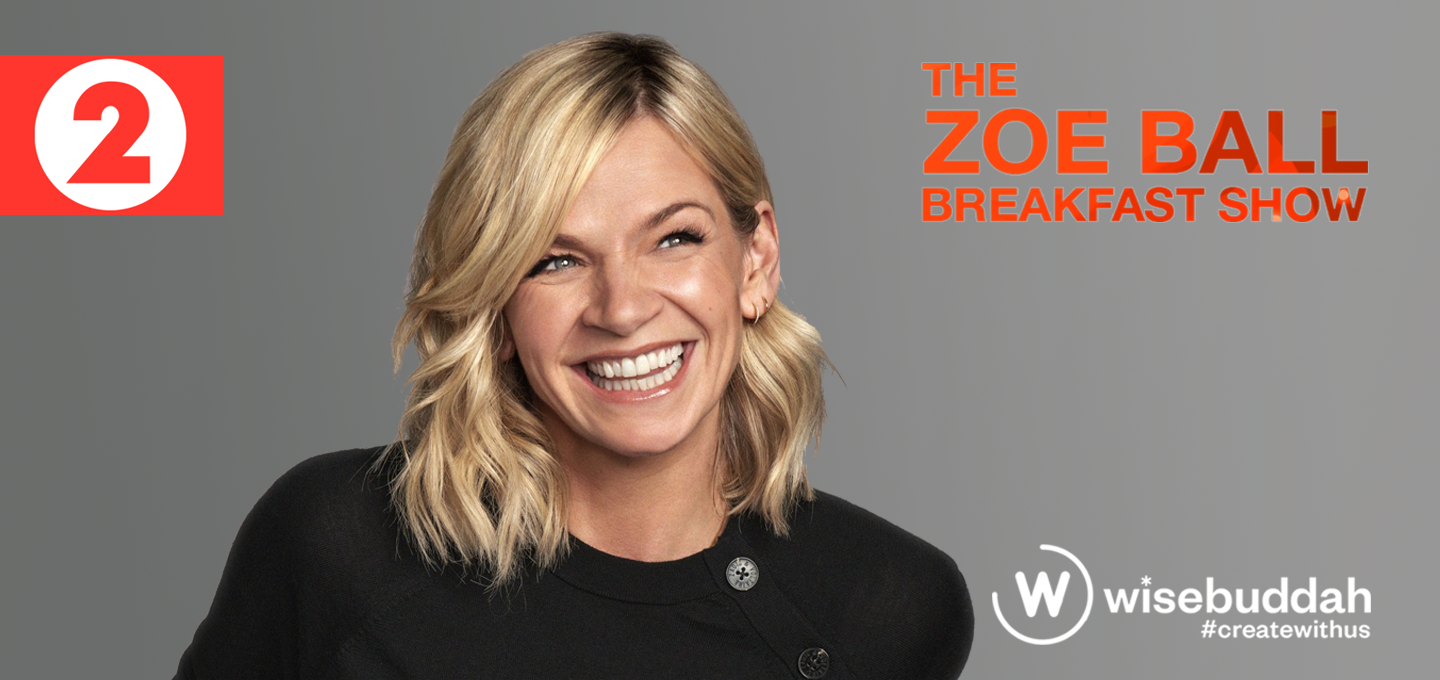 The Zoe Ball Breakfast Show sees four brand new Show Openers, whilst Sarah Cox has two new Openers as well as a makeover for All Request Friday. Both shows air a new shared Sports theme and have also had various music elements created by Wisebuddah for their regular features.
 
In addition, Wisebuddah created bespoke themes for Trevor Nelson's Rhythm Nation and Rylan Clark-Neal's new show 'Rylan on Saturday'.
There's also a remix of the travel bed, along with a new theme for the network's story-writing competition, 500 Words.
 
Paul Plant, MD of Wisebuddah Jingles: "As ever it has been a truly rewarding experience for our production team faced with the challenge of creating something from scratch for the UK's most listened to network.
"The range of content and music across the station is as broad as it gets and, in this respect, makes BBC Radio 2 unique."