An Introduction to Mcasso Music – the team behind the new sound of the RadioToday podcast
Mcasso Music has composed the new sound for the RadioToday podcast, comprising of an original sonic logo and theme.
The new RadioToday theme follows a catalogue of recent wins for Mcasso, based on London's Carnaby Street, who composed the new imaging package for the BBC World Service in late 2018, and have since gone on to rebrand packages for BBC Radio 4 Extra, BBC Radio 3's Late Junction, and most recently BBC Radio Wales – having won pitches for all.
Meanwhile, Mcasso also composed the musical sting for BBC Sounds, alongside the themes for Radio 4's 'Beyond Today' podcast, and the 'Gurls Talk Podcast', hosted by Adwoa Aboah.

These recent successes follow Mcasso's work with BBC Local Radio, when in 2009 they initially won a landmark open pitch for the network – composing an imaging package which would, for the first time, be played across all 40 Stations in the UK. Then, in 2015, Mcasso won another open pitch to compose an entirely new BBC Local Radio Package.
Mcasso is a team of 10 music and sound specialists, all based at their Carnaby Street studios. They have a tried and tested, team-based method of working with Radio Stations and Podcasts.
The five in-house composers, alongside producers and music supervisors, work together to provide a variety of arrangements – all within a single musical palette, which can then be adopted across the content requirements.

This approach is particularly successful when it comes to composing music for complex projects.
For example, Mcasso created a musical 'buffet' of themes for BBC Local Radio, for all programmes including Breakfast, News, Sport, Community and Music, allowing each of the stations to curate their sound exactly how they wanted within the one musical palette.
Mcasso created over 1,000 separate tracks for each of the packages, which were then played across the English Network.

Mcasso was founded by Mike Connaris who, alongside the production team of Tom Martin, Hils Macdonald, Lisa McCaffery, Oliver Jay, Emma Winton and Jake Connaris, leads the composing team of Richard Atkinson, Dave Reynaud, Mike MacLennan and Sam Worskett.
With experience in composing music for TV, Film and Advertising alongside their work for Radio and Podcasts, the team has a unique ability to adapt to any project, and any style of music.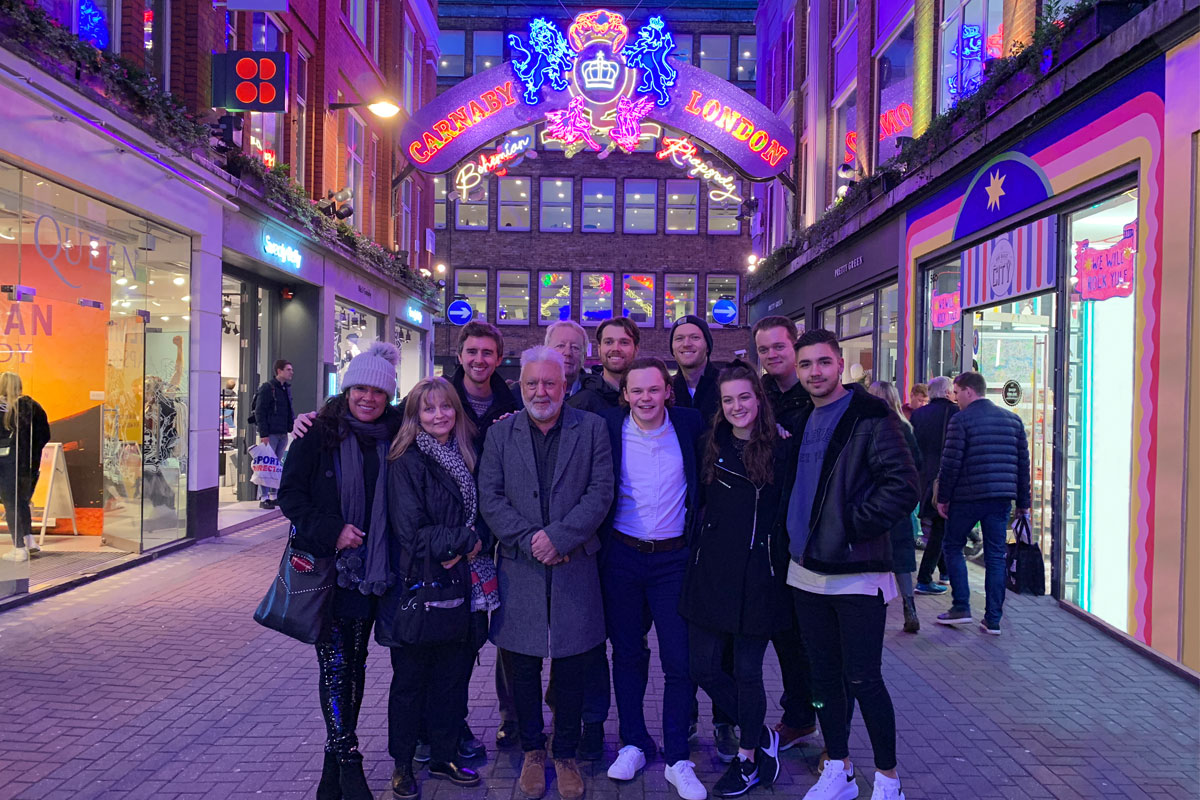 This article was a sponsored story by Mcasso.