In photos: Parliament Tuning in to Diversity event
Some of radio's stars of the future have attended an event in Parliament as part of a celebration of new talent and diversity hosted by the All Party Parliamentary Group for Commercial Radio.
At the event on 2 July were winners and nominees from this year's Young ARIAS, along with apprentices and former pupils from the Global Academy and trainees from the Bauer Academy.
Radio presenters including Pandora from Heart and Daisy Maskell from the KISS breakfast show also attended, and took the opportunity to discuss their shared passion for radio with the talented young people. The audience of radio executives and politicians were also joined by Minister for Digital and the Creative Industries Margot James MP.
For the Young ARIAS contestants the event was the culmination of series of opportunities following the awards, including a tour of BBC radio studios, a presenter masterclasses and a mentoring session with producers and presenters from Bauer.
The event also coincided with the publication of a new report Tuning in to Diversity prepared by Radiocentre, highlighting the work going on to widen the talent pool coming into the radio and audio sector and the success of commercial radio in reaching diverse audiences.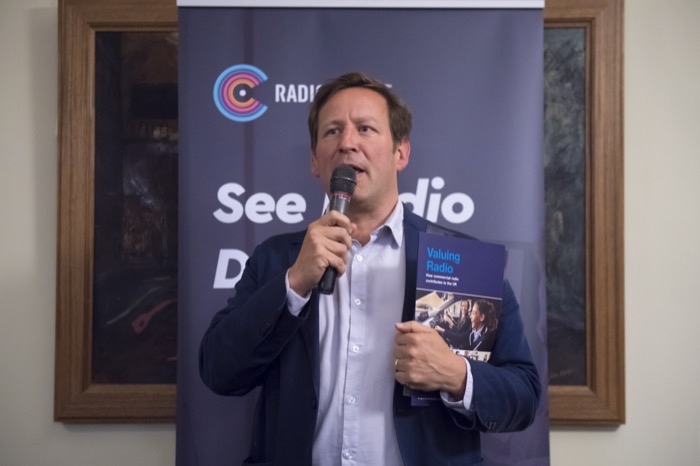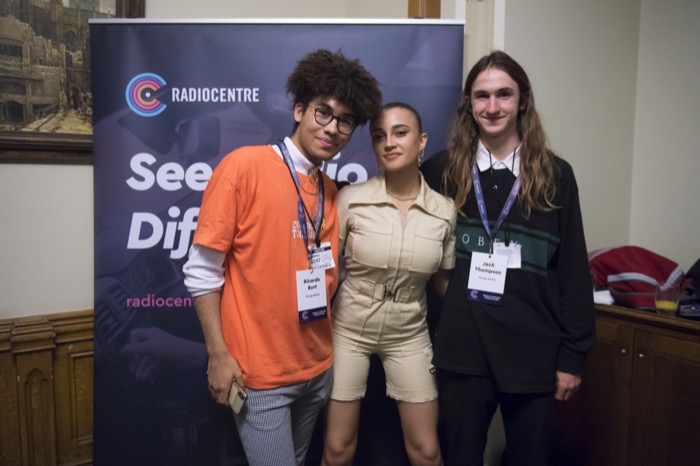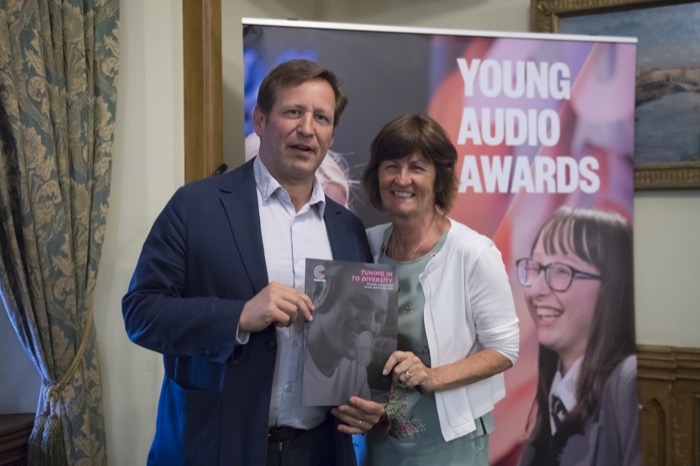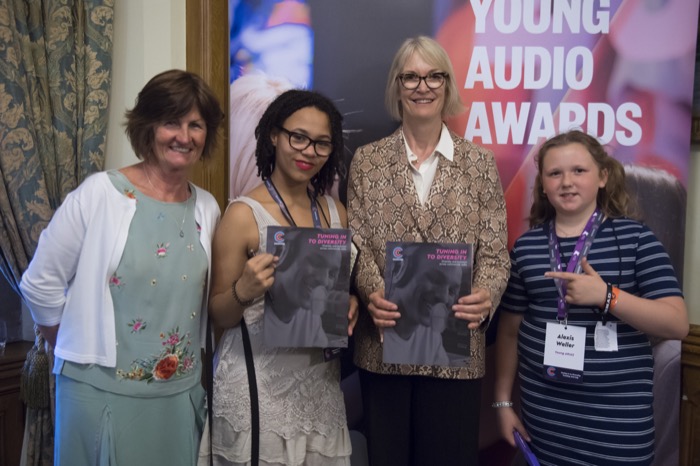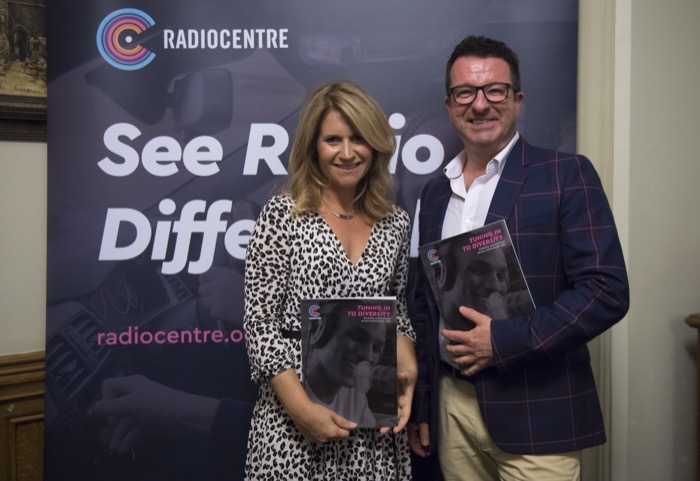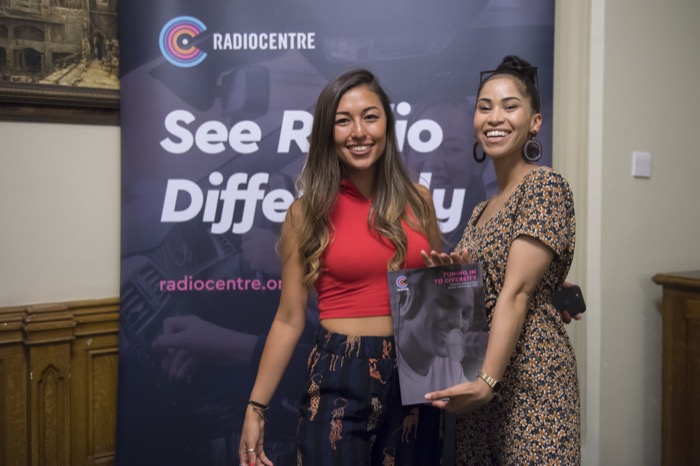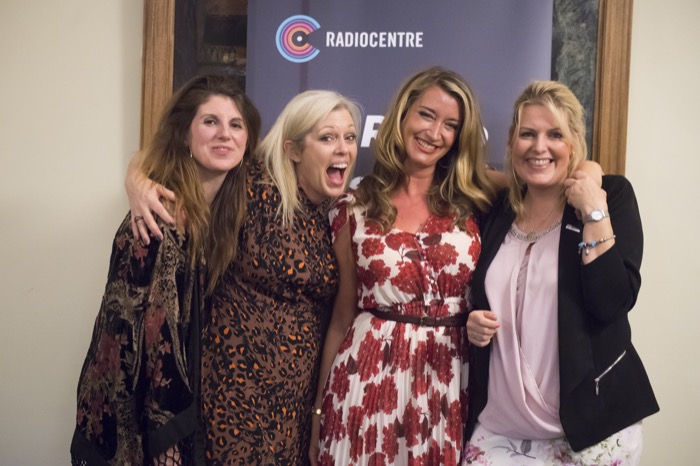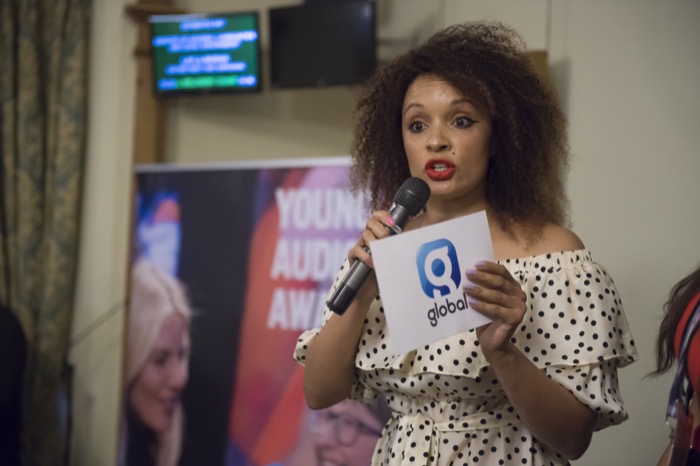 Siobhan Kenny, CEO, Radiocentre, said: "Commercial radio is serious about bringing through new talent from a diverse range of backgrounds. It is not only the right thing to do, but will help radio ensure it retains its appeal to a wide range of audiences."
Daisy Maskell, KISS presenter, said: "I was so pleased that I could be part of the first Young ARIAS. All the nominees and winners share an incredible passion for audio and it's amazing that this has been recognised in Parliament. These awards have been a great initiative for young people looking to build their careers in our brilliant radio industry."
Pandora Christie, Heart presenter, said: "The future of radio depends on new young talent, which is why it's so great that Global are already investing in future generations through their Global Academy. The Global Academy teaches young people broadcast and digital skills and in turn there is a new apprenticeship scheme in place at Global which helps students put their skills into practice. We took 15 apprentices from the Global Academy last year who were able to see first-hand the many different roles that come together to make radio programmes that listeners love which I think is what makes Global incredible."