Sam Jackson honoured by Royal Academy of Music
Classic FM and Smooth Radio Managing Editor Sam Jackson has become an honorary fellow of the Royal Academy of Music.
The award is given to "distinguished individuals who have rendered single service to the institution or to the music profession in general".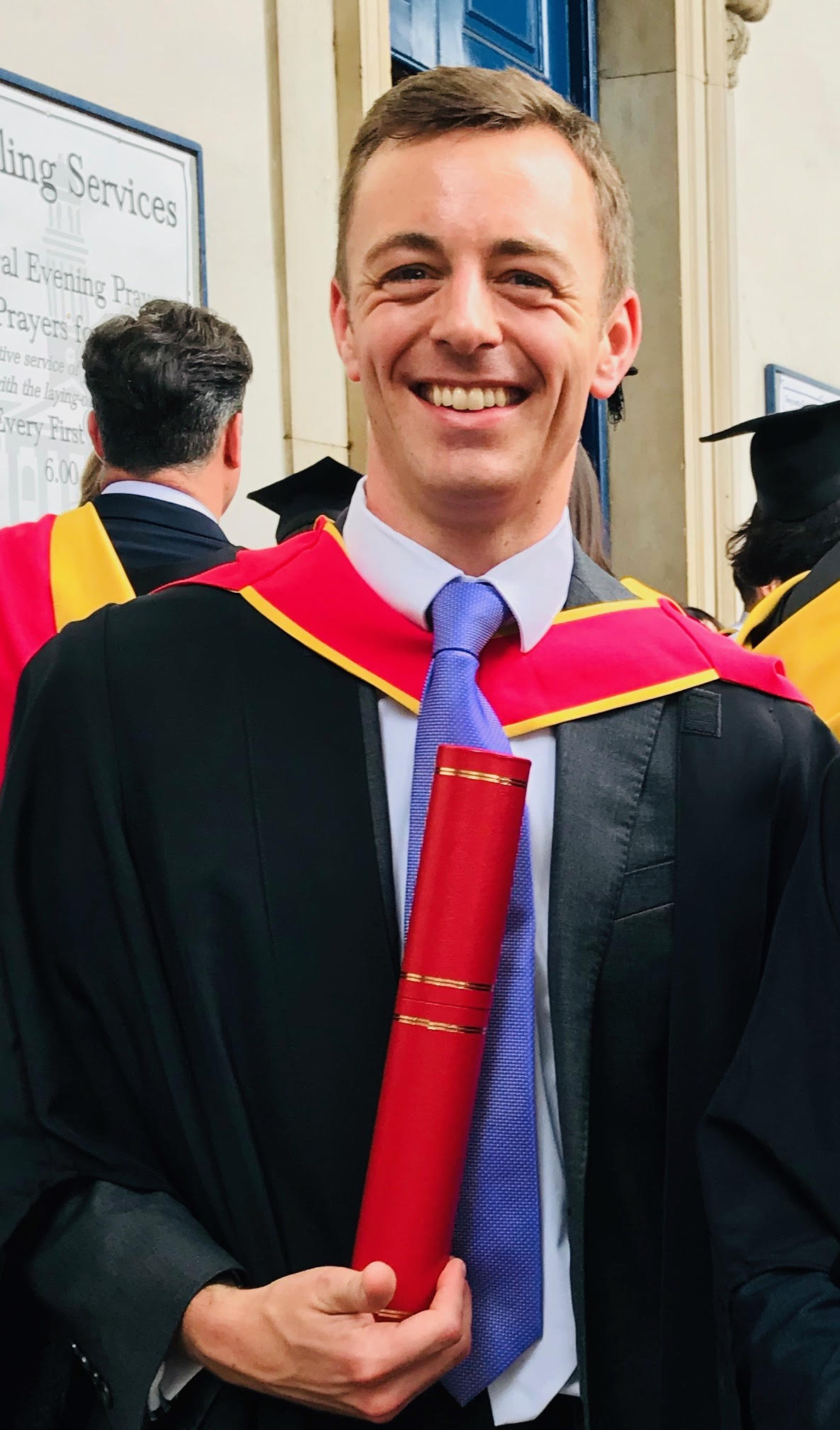 On receiving the award, Sam said: "What a joyous, celebratory morning and an immense privilege to be named an Honorary Fellow of this incredible institution. (They hired some bloke called Suchet as the orator. I'm sure I've met him somewhere before…)"
Sam joined Classic FM as an Assistant Producer in 2004 after graduating from university, working across the schedule helping to produce every live programme. He worked his way up to Producer, Executive Producer before becoming Managing Editor in 2011.
Famous musicians who have studied at the Royal Academy of Music include everyone from Sir Elton John to Annie Lennox, and Sir Simon Rattle to Lesley Garrett.
What a joyous, celebratory morning @RoyalAcadMusic – and an immense privilege to be named an Honorary Fellow of this incredible institution. (They hired some bloke called Suchet as the orator. I'm sure I've met him somewhere before…) ?? pic.twitter.com/DFnbk8rTmA

— Sam Jackson (@classicjacko) July 10, 2019