Celebrating four years of small-scale DAB in Portsmouth
Four years after launching a small-scale DAB multiplex in Portsmouth, Ash Elford writes for RadioToday about the experience so far.
"I can't quite believe that four years ago today, the Portsmouth DAB multiplex launched. Yet, here we are, four years later, still operating on a trial licence. Ofcom is currently consulting on the roll-out of small scale DAB. I hope that Ofcom do not delay the licence process for small scale DAB. The ten trial licences currently expire in March 2020, and having a long term licence, as opposed to yet another trial extension, would finally allow proper investment to take place from both multiplex operators and service providers. 
I'm really proud of what has been achieved in Portsmouth and Glasgow. I may be biased as Portsmouth is my hometown, but I think it is arguably one of the best DAB multiplexes full stop. I know I sound like a broken record at times, but Portsmouth seems to have led the way in terms of breadth of services and technical innovations.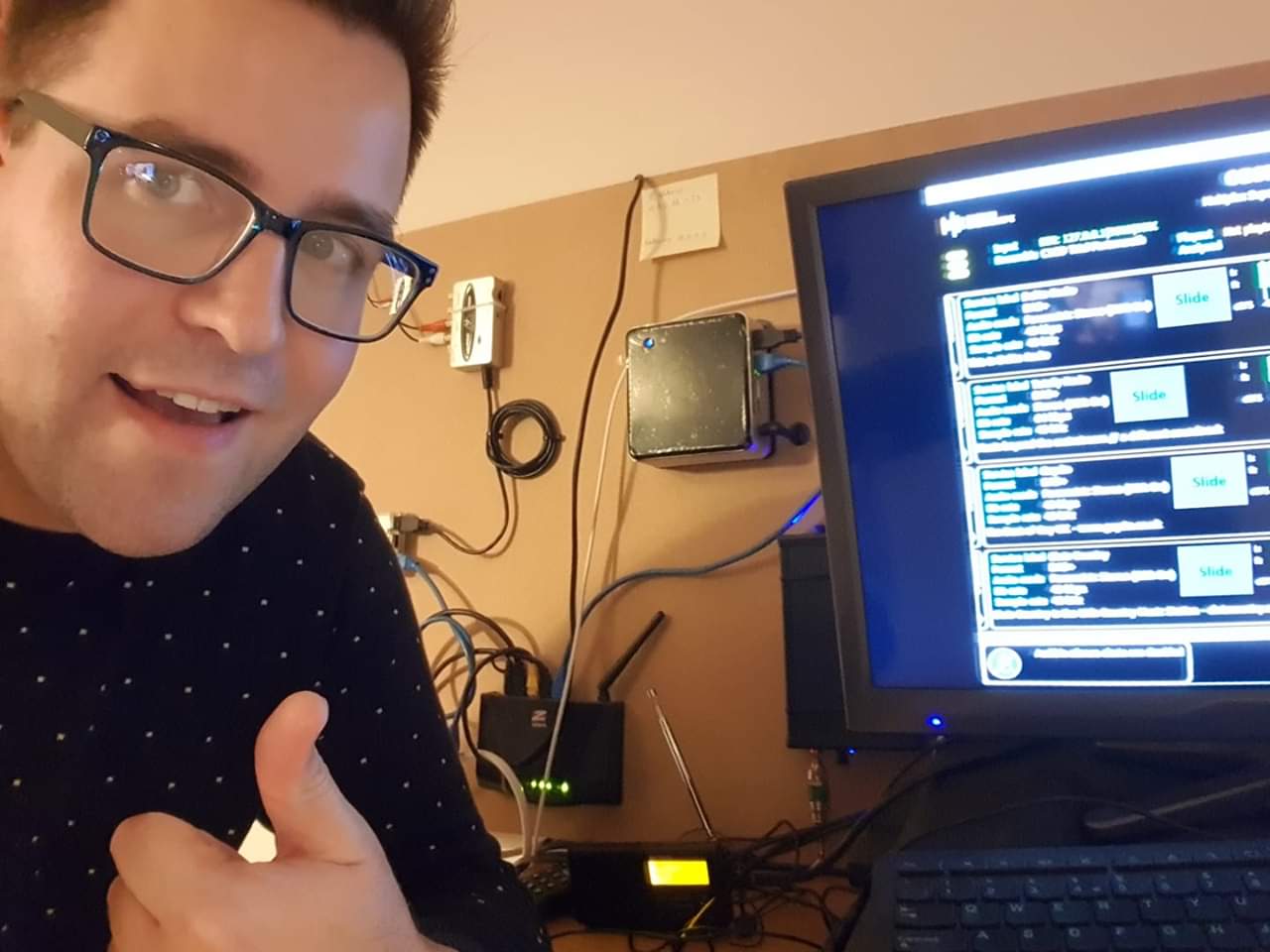 This was not possible on my own though. To run a successful DAB multiplex you need a great team to support you. And I've been supported by Tony Smith, Commtronix, the Open Digital Radio community and Factum Radioscape along the way.
When I have spoken to aspiring multiplex operators, I think what comes as the biggest shock to them is that running a multiplex is hard work. Glasgow wasn't even close to reaching its potential, which can damage the confidence of listeners and broadcasters. Thankfully Nation Broadcasting was able to take the multiplex over and with my help, have been able to turn it around into a success story.
Running a multiplex requires time, money and care. So I'll leave by saying if you're thinking of running a small scale DAB multiplex, consider working with an organisation that has a great track record in DAB. Like me and Nation Broadcasting, for example. 🙂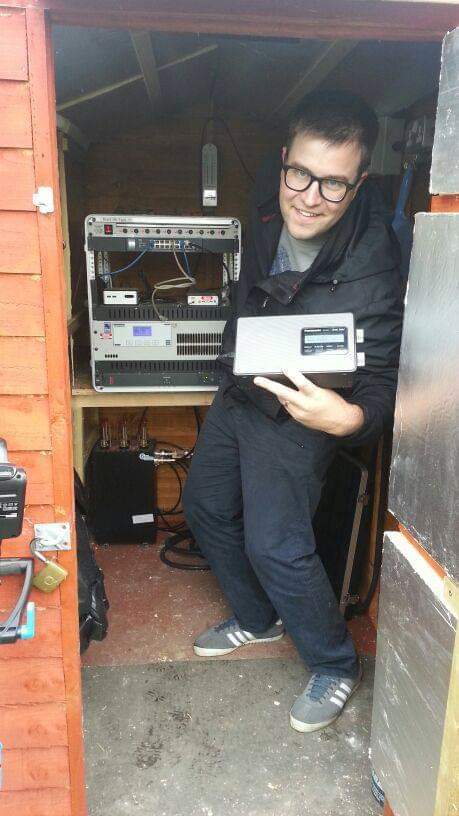 I think the future is great for listeners. Finally, we can say that nobody is being left behind in the digital future. Small scale DAB has, and will, ensure community stations, niche formats, ethnic programmes and other specialist programming is catered for.
We're finally realising the potential of what digital radio set out to achieve. I'm very excited for the future and look forward to Ofcom licencing small scale DAB multiplexes without delay.