Bauer Media acquires 100% of First Radio Sales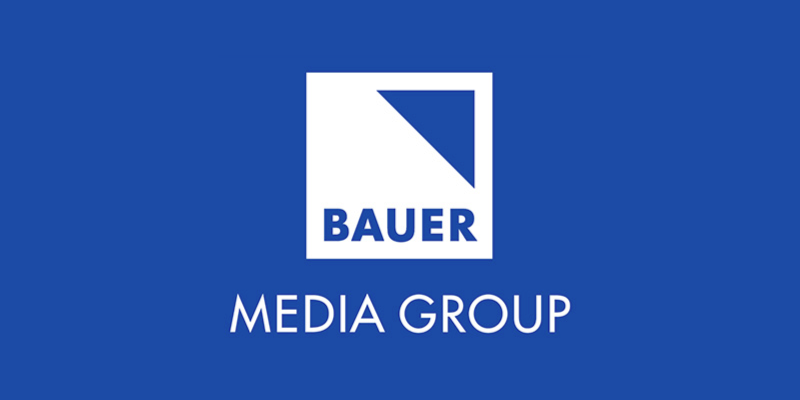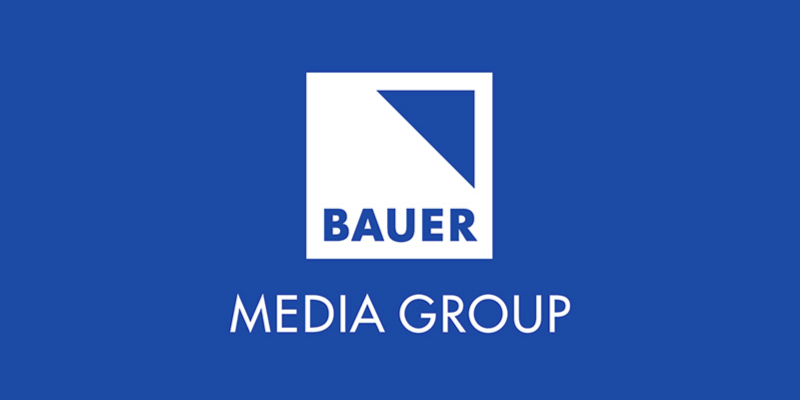 First Radio Sales is now fully owned by Bauer after Wireless sold its half of the company.
Bauer acquired its first 50% of the sales house as part of the acquisition of UKRD last year, which was subject to an investigation by the CMA.
FRS provides cross-platform advertising solutions to national and regional customers – including airtime, sponsorship, promotions, branded content, events and digital – across Bauer's four recently acquired radio groups Celador, Lincs FM, Wireless local stations and UKRD, and a number of other independent radio groups across the country.
Dee Ford CBE, Group Managing Director, Bauer Radio, comments: "In the current landscape, it is more important than ever that businesses and brands are able to communicate with their customers in an agile and effective way.
"We can now offer an enhanced advertising offering including the stations we recently acquired, as well as an enhanced deal to the third-party customers currently represented by FRS."