Six new community radio licences awarded by Ofcom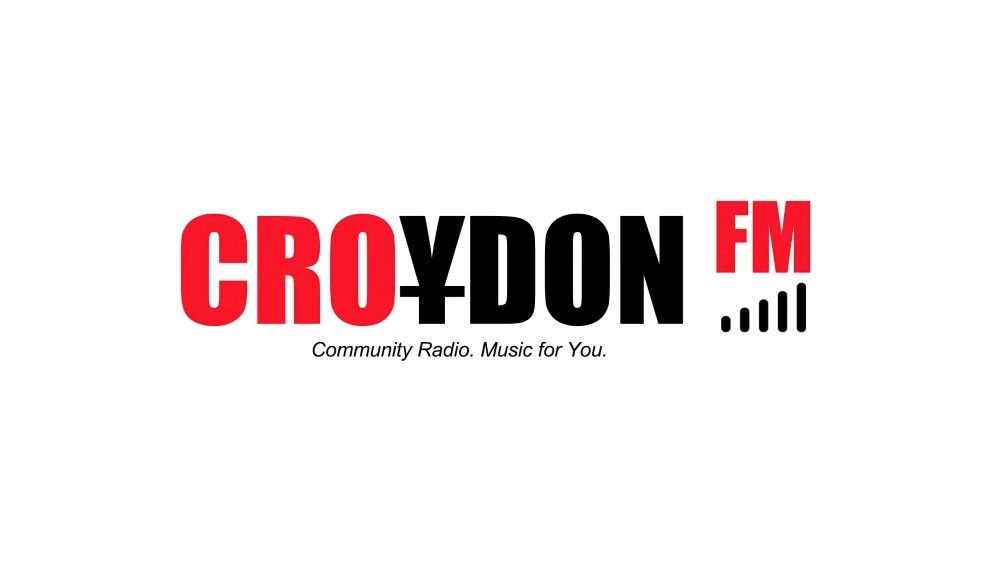 Six new community radio stations will go on air in south London, Kent, Somerset and Fife after being given licences by Ofcom.
Croydon FM, Rainbow Radio and Select Radio will cover south London, while Dover Community Radio will broadcast a service to the people of the Kent coastal town.
In North Somerset, DH1 – Digital Hits One – will go on the air, while Dunfermline will be served by Radio West Fife.
The regulator also decided not to award a licence to Radio Henna (Henna Media Limited) which would have also been based in south London.
The six new community radio licences have been awarded to:
Croydon FM (Croydon FM C.I.C), Croydon and surrounding areas
Contact: Phoebe Hershdorfer
Website: www.croydonfm.com
Croydon FM will serve the culturally and ethnically diverse community of Croydon and surrounding areas. It will provide a platform for local music talent as well as taking part in community outreach and fundraising.
DH1 (Digital Hits Network Limited), North Somerset
Contact name: Alan Cherrington
Website: digitalhits.one
DH1 is a station for residents and visitors to North Somerset and the surrounding areas. It will be run by a large group of volunteers, many with FM and community radio experience.
Dover Community Radio (Dover Radio CIC), Dover and surrounding areas
Contact: Barry O'Brien
Website: www.dcrfm.co.uk
Dover Community Radio is for people in Dover and the surrounding areas. It will be run predominately by volunteers from the local community and will offer broadcast training opportunities.
Radio West Fife (Radio West Fife SCIO), Dunfermline
Contact: Joe Parker
Website: www.radiowestfife.scot
Radio West Fife will serve Dunfermline and the surrounding communities. The station will offer local and specialised programming to underserved audiences including the retired and elderly, young people, students, minority groups, single parents and the unemployed.
Rainbow Radio (Rainbow Broadcasting Limited), Forest Hill and surrounding areas
Contact: Mac Amoah
Website: www.rainbowradio.co.uk
Rainbow Radio will offer a range of musical genres, as well as speech programmes in a variety of languages, for the African migrant community living and working in south London. The station will also provide opportunities for local people to get involved.
Select Radio (Select Radio Limited), Dulwich, Lewisham and surrounding areas
Contact: Thomas Marley
Website: www.selectradioapp.com
Select Radio will target younger people who live, work or study in the London Boroughs of Croydon, Southwark, Bromley, Lewisham, Greenwich and Bexley. The station will support locally produced music and provide training opportunities for the community.