Hits Radio networking starts on new Bauer stations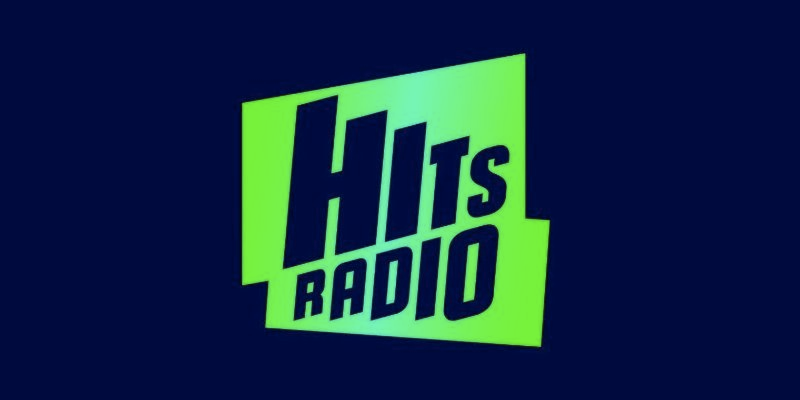 Bauer's newly acquired local radio stations are starting to introduce Hits Radio Brand programming from Monday 15th June 2020.
The on-air changes start today at the Wireless stations becoming part of the Hits Radio network – Signal 1, Pulse 1 and The Wave (Swansea) – which will get new imaging, production, jingles and playlists to reflect the new status.
For those stations, a new Chilled network show will air from 10pm till 1am with Hattie Pearson (Sunday – Thursday) and Scott Clarke (Friday & Saturday) and new additions to the weekends include the UK Chart Show on Sundays with Olivia Jones.
Saturday breakfast 6-10 and Sunday afternoon 12-4 will come from Hits Radio with Alex James, along with the Sunday night Throwback @ 7pm with Greg Burns.
Features from Hits Radio will also be introduced including the weekday Throwback @ 10am.
For the Wireless stations becoming Greatest Hits Radio from September, Alex Lester's Late Show will replace local programmes, and network shows will be introduced on Saturday evening, Saturday Lates, and Mark Goodier's chart show will broadcast from 5pm till 7pm on Sundays across Signal 107, Tower FM, Wish FM, Wire FM, Radio Wave and Peak FM.
Late Show host Spence Macdonald will move to the earlier slot of 7-10pm across these stations. This slot was previously held by Olivia Jones, who will continue to host Total Access from 7-10pm on Pulse 1, Signal 1 and The Wave (Swansea).
There are also local changes at Signal 1, where Foxy has been replaced by Elliot Holman on breakfast alongside Matilda New. Connor Moseley will present mid-mornings in place of Elliot.
The rest of the stations previously announced as joining the Hits Radio Brand network are so far unaffected.
Have a listen to how Signal 1, Pulse 1 and The Wave (Swansea) will sound below.