Hospital Radio Conference and Awards event cancelled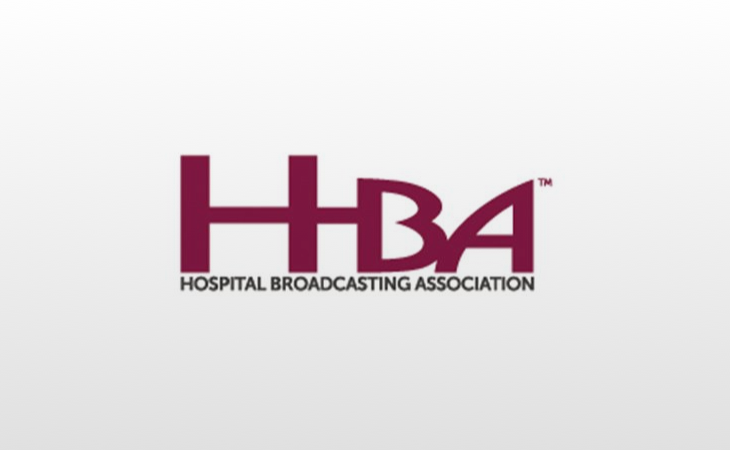 The Hospital Broadcasting Association has cancelled the 2021 Conference and Awards event due to the ongoing coronavirus pandemic.
The event was scheduled for March in Bolton but the team in charge doesn't want to take any risks at this stage.
The HBA is currently working on creating a virtual conference and awards service instead.
In a note to stations, Grant McNaughton, Chairman, Hospital Broadcasting Association says: "To give you an idea of why we've reached this decision; the Holiday Inn is situated in Bolton, which is currently involved in a local lockdown. Whilst we could look at other hotels or venues outside of local lockdown areas, there will always be a concern that these areas, or even the whole country, could well be involved in lockdowns and other Government restrictions, which may scupper our plans to host an event we'd be proud of.
"We also know that many of our delegates use public transport to reach conference and some may not be willing to travel. We know that some delegates may be shielding and many may have anxieties around mingling with hundreds of other volunteers in what can sometimes be a confined space within venues, even with social distancing measures.
"Our speakers and guests have also indicated they wouldn't be able to confirm until the last minute, which makes planning an inviting timetable for the weekend extremely difficult. We wouldn't want to run a Conference with sessions, seminars or forums missing in the schedule due to last minute changes and we think you'd agree you would rather have a full schedule of trips, seminars and events confirmed in advance.
"Whilst we may not be holding a face-to-face conference, we are working hard behind the scenes to bring you a virtual conference, which you can attend from the comfort of your own home.
"The virtual conference will be accessible to HBA Member station volunteers, with access to virtual seminars from guest speakers, opportunities to mingle virtually with other volunteers and entertainment too.
"The National Hospital Radio Awards will also continue in their virtual format for 2021, after the success of our 2020 event. Categories, submission dates and criteria for the 2021 awards will be announced in due course, but it's set to be a very special event and we hope to celebrate the work our member stations have done during the Coronavirus pandemic to continue to support their hospitals and local communities."