Capital XTRA Reloaded in breach for offensive language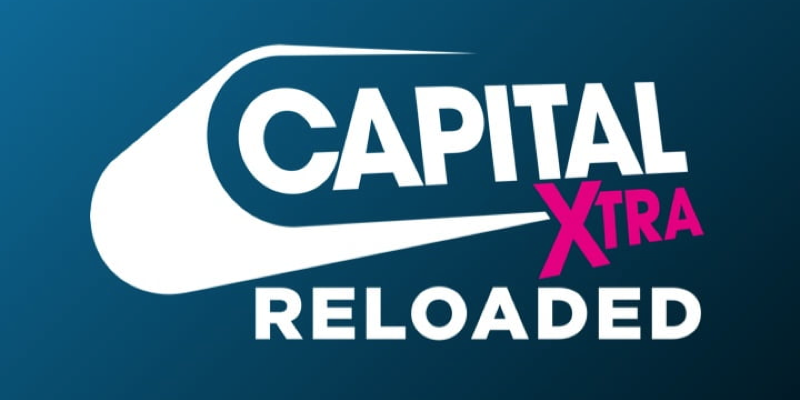 Ofcom has found Global's Capital XTRA Reloaded in breach of the broadcasting code for playing a song with racially offensive language.
The station played I Got 5 On It by Luniz which includes following lyrics: "Bomb will make a niggy go delirious, like Eddie Murphy".
Ofcom says, whilst its 2016 research on offensive language does not include the word in question, it is generally recognised as a derivation of the highly offensive word "nigger".
Global said that, as a result of human error, the word had not been identified during the screening process when the track was uploaded to its system.
The Licensee said that the word was "not easily identifiable when listening to the song" and that, given that it was "a derivation of the full 'n' word, not the word itself", it had not been noted and removed from the song.
Global added that it did not appear that the word had been intended as a derogatory racial slur "as the songwriters and artists are predominantly African American", but apologised for any offence that the word may have caused.
It was pointed out by Global that the average age of listeners to the station at this time is 35, but Ofcom replyed to say it was unlikely that the majority of adult listeners to Capital Xtra Reloaded would have expected to hear a derivative form of a highly offensive racial term during a music track on a morning programme.
Global confirmed that the song had been removed from its database following the incident and that it had taken steps to prevent recurrence, including reiterating to its music programming staff "the importance of mandatory language checks" when adding songs to its database. The Licensee also said that it would conduct a full database check and remove any songs which do not adhere to its "strict standards on language and decency".
In placing the station in breach, Ofcom said it considered the word had been broadcast without warning or any other context and therefore sufficient contextual justification was not provided to listeners for the broadcast of this offensive language.
Ofcom welcomed the Licensee's apology and the steps it has taken to prevent a recurrence. However, Ofcom's Decision is that the broadcast of offensive language in this programme was in breach of Rule 2.3.