Country Hits Radio is rebranding to Absolute Radio Country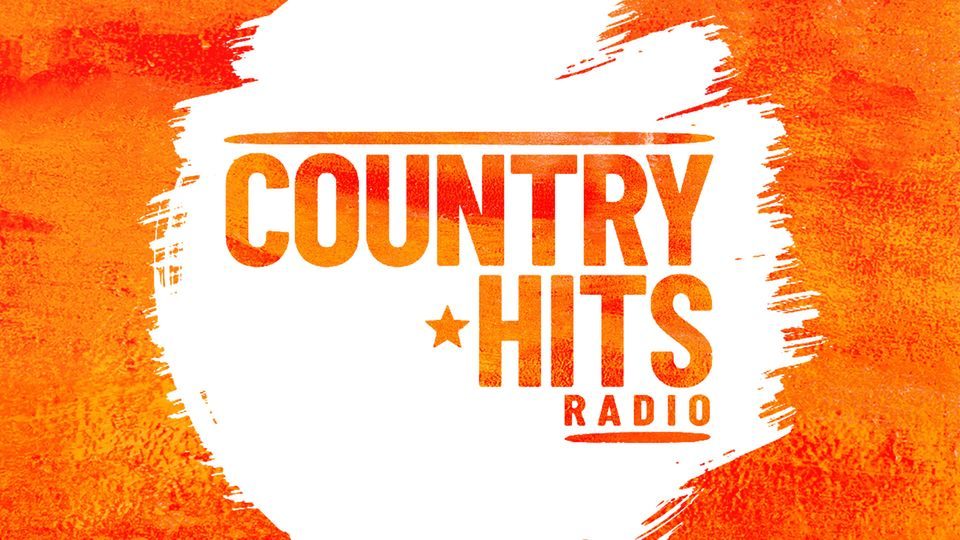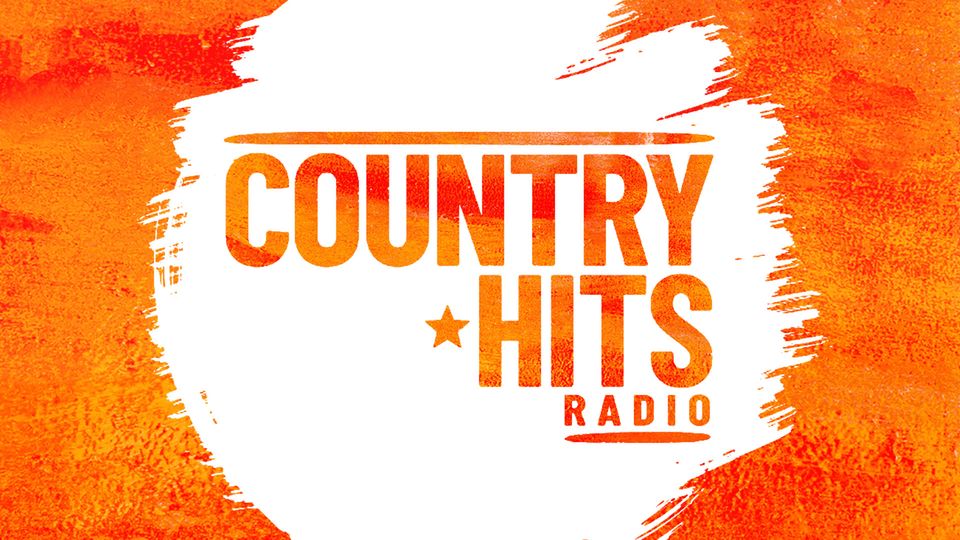 Country Hits Radio is getting a rebrand and joining the Absolute Radio family of stations.
It is changing its name to Absolute Radio Country, making it the 10th full time station in the network.
The service is currently on DAB in London, Birmingham, Manchester, Liverpool, Leeds, South Yorkshire, North Yorkshire, Lancashire, Humberside, Tyne & Wear, Teesside, Glasgow, Edinburgh, Tayside, Inverness and Ayr, with most programming coming from Manchester.
The rebrand is expected to take place in May 2021.
In other changes, Absolute Radio 00s will be added to DAB, while Absolute Radio 70s and Absolute Radio 10s will gain DAB+ coverage in London.
Dee Ford, Group Managing Director, Bauer Radio UK said "Continuing to drive us forward digitally, the much-loved network will bring its digitally savvy audience even greater choice with Absolute Radio Country."
Country Hits Radio launched on 5th April 2019 claiming to be the UK's first national country music radio station, despite other stations such as Chris Country already broadcasting. It currently has 257,000 weekly listeners in the latest RAJAR.