Boom Radio UK expands on national DAB via SDL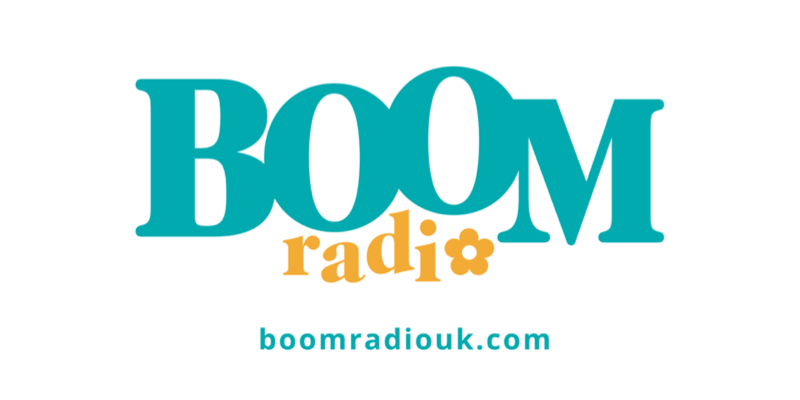 Boom Radio has brought forward its expansion plans by going national on DAB from tomorrow (Friday 12th March).
The station, which launched less than a month ago, said it planned to join as many local multiplexes as possible, but is going national instead.
The news was announced by David Hamilton just after midday, saying they have listened to what listeners want.
A letter to Boomers, posted on social media, says: "The response has been so strong that we've brought forward all our plans to grow. You told us you wanted us on DAB across the UK and from Friday – we will be!"
"It's no small feat. We're not a big company – just a few old mates with a dream. And you're never too old to dream."
Boom Radio has also applied for a few small-scale DAB multiplexes itself, with news of the awards due soon.
Following David Hamilton's announcement just now, we've just rushed off a quick memo on the Remington. pic.twitter.com/aHEiQoKK1r

— BoomRadioUK (@BoomRadioUK) March 11, 2021
Boom has also added journalist and television presenter Esther Rantzen to its line-up of familiar radio names. Rantzen, who entertained millions on BBC television with her That's Life programme, presents a show with her daughter Rebecca Wilcox on Sundays at 5pm.
Phil Riley at Boom Radio, said: "The opportunity presented itself for us to take Boom national on DAB. We had to take it."
"Our target is to hit half a million listeners in our first three years and national DAB coverage will get us well on our way to achieving that."
"The success we've had since launch has been phenomenal. From the listeners tuning in, to the feedback we've received from the industry, it's clear we're meeting a real need at a time when boomers are feeling left out by what's on offer.
"We're massively accelerating our growth plans and our backers have had to pretty much double their initial investment to make this happen. But, the fact that every single one has agreed to do this is a true mark of confidence in our ability and the belief in Boom."
David Lloyd at Boom Radio, added: "We know that radio is a companion for listeners across the country, and that it's the most popular entertainment platform for Boomers.
"Since launch, we've been completely overwhelmed with positive feedback from those that have tuned in and enquiries from those not yet able to access us through DAB – calling for Boom Radio to come to their area.
"Whether they are in the car, their kitchen or online, we're proud to say the station can now be heard by listeners across the entire UK."
Boom Radio will go national at midnight tonight via the Sound Digital multiplex.