More BBC radio stations to relocate out of London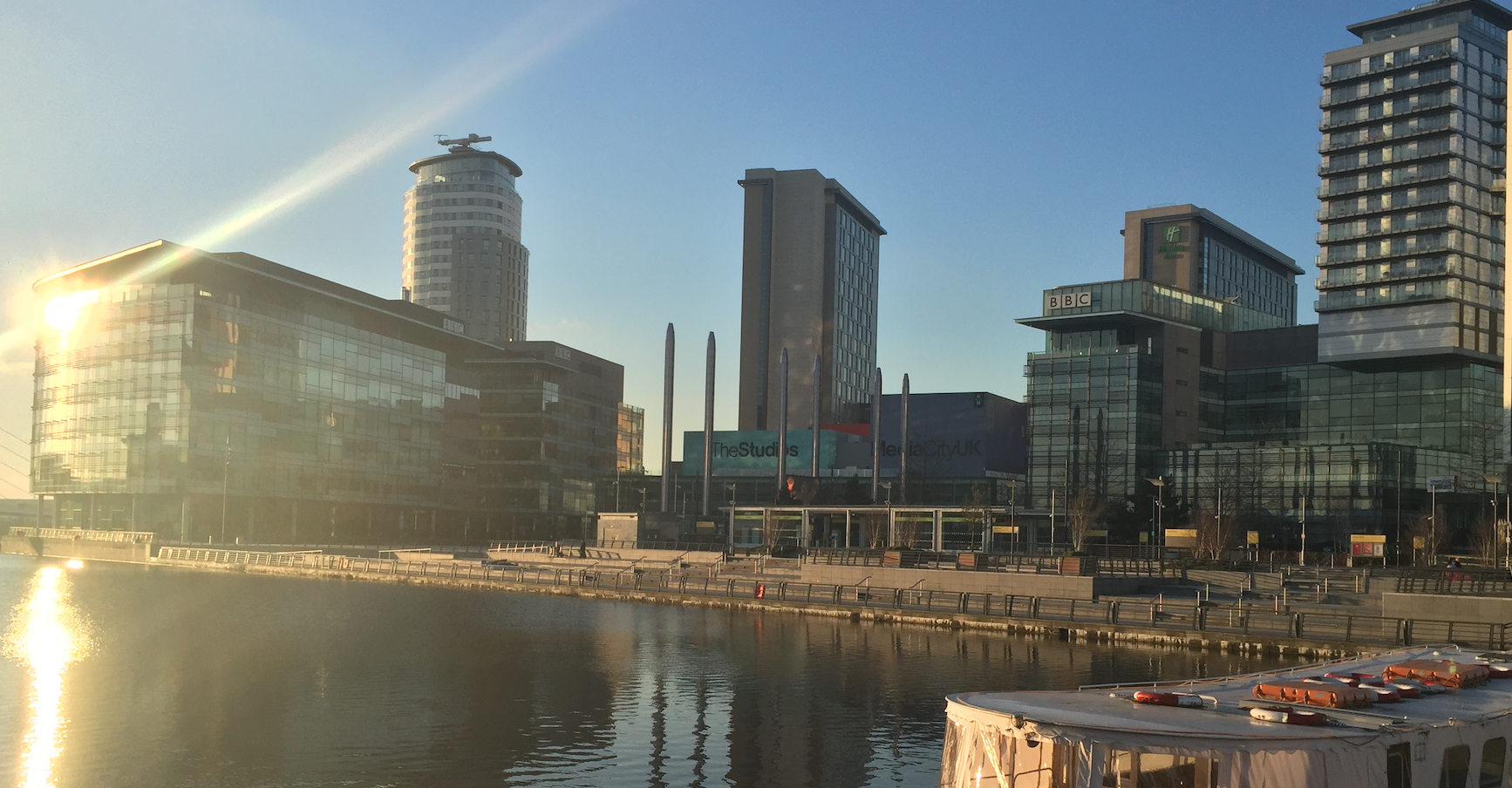 The BBC has announced a major reorganisation plan to move services out of London including relocating BBC Radio 3, 6 Music and the Asian Network.
Three more local radio stations will also appear, in addition to the current services in Bradford, Sunderland and Wolverhampton.
Key daytime strands on each of Radio 1, 1Xtra and Radio 2 will be moved from London and made across the UK, but Breakfast shows stay in London.
BBC Radio 3 will be rooted in the North of England – including its leadership in Salford, and the majority of 6 Music will be broadcast from Media City UK.
The BBC says it will consolidate the Asian Network into one base in Birmingham, and each network radio controller will have at least one commissioner based in one of our hubs around the UK by 2027.
In News, The Today programme will be co-presented from outside London for at least 100 episodes a year, Radio 4's PM will be presented regularly from different locations around the UK including BBC local radio stations
And Newsbeat on Radio 1 and the Asian Network news teams will move permanently to be presented from Birmingham.
Radio Business and long-form audio (producing radio current affairs and podcasts) will move to Salford, alongside the other BBC business teams.
For BBC Local Radio, there will be more local bulletins for more than fifty areas across the UK on BBC Sounds, providing relevant local information that is easy to find.
The BBC says it will harness new technology to deliver a much more flexible BBC local radio network that can respond and flex quickly to changing priorities, introducing additional radio output in key areas when it can make a real difference.
"We will launch BBC New Voices: a pan-BBC commitment to nurturing new and diverse presenter voices from communities across the UK, building on the success of the existing BBC local radio scheme that is already transforming the sound of our stations," the plan says.