Ofcom fines radio station £2k for late finance report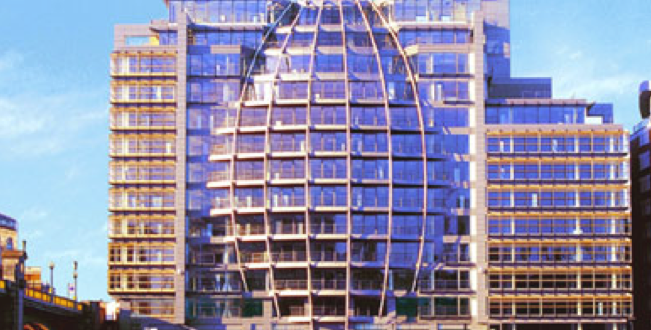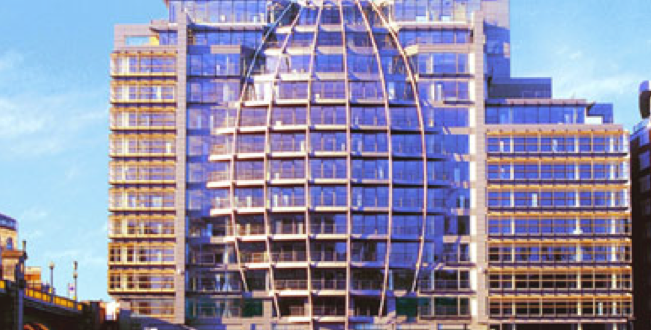 New Style Radio in Birmingham has been fined £2,000 for late submission of its finance report from 2018.
Under its licence conditions, New Style Radio was required to submit its 2018 finance report in March 2019, but it did not provide it until June 2020.
The station said that the impact of the Coronavirus pandemic and associated lockdown had meant its attention had been focused on "day-to-day pressing matters" such as ensuring the organisation remained financially viable, furloughing staff and ensuring the health and safety of staff and volunteers, which resulted in "an example of overlooking licence obligations as opposed to day to day matters".
It stated that employees having to shield at home and home schooling of dependents further added to the delay in submitting the finance report to Ofcom.
Afro Caribbean Millennium Centre, which owns the licence used to broadcast New Style Radio, said that it does not believe any practical steps need to be taken, as the organisation has now understood the seriousness of submission of its annual financial report.
This is the second breach of this nature that Ofcom has recorded against New Style Radio and the regulator considered a statutory sanction was warranted.
New Style Radio's financial penalty will be passed on to HM Paymaster General.
Community radio licensees are required to provide a finance report to Ofcom on an annual basis in order to monitor their compliance with funding restrictions and other regulatory obligations.
Ofcom has previously fined Ujima Radio in 2020 £300 for missing the deadline to submit its annual finance report, and Leith Community Mediaworks was fined £850 in 2016 for failing to retain and provide recordings for the 4th time.