BBC Essex introduces its own local Late Show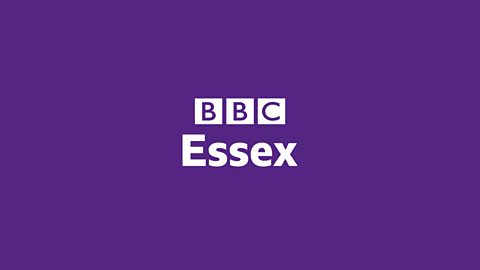 BBC Essex has introduced a new local late show presented by Tony Fisher.
Tony will is now on-air Monday to Thursday weeknights between 10pm and 1am having started this week, with Fridays continuing to be presented by Nick Risby.
Nick hosts the show Monday to Friday across the Eastern region and will continue to do this.
Also from this week, the local BBC Radio station becomes one of the only stations in England to reportedly have an all-female lineup on the Breakfast show seven days a week.
Based in Chelmsford, BBC Essex will be presented by local presenters for 110 hours a week.
Commenting on the changes Managing Editor Louise Birt said: "We're currently the only station leading the way for an all-female line up on our breakfast shows, seven days a week.
"I'm excited for the change ahead to better serve our audience across Essex."